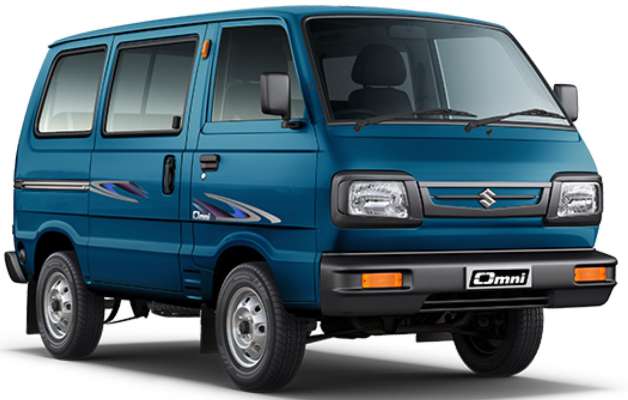 Prominent vehicle company Maruti to stop production of Maruti Omni Van. According to reports, Omani is one of the most widely sold vans in India for more than 35 years.
The Omni Van was first introduced in 1984. Maruthi Omni introduced in the next year after Maruti 800 was introduced. After Omni, Maruthi introduced many models of the Omni.
The new Maruti Suzuki Eco has set up a new security facility a few days ago. The new eco-friendly Eco has ABS (anti-locking braking system), reverse parking sensor, driver airbag, seat belt reminder, and speed alert system comes in the range from the price of 3.95 lakhs.