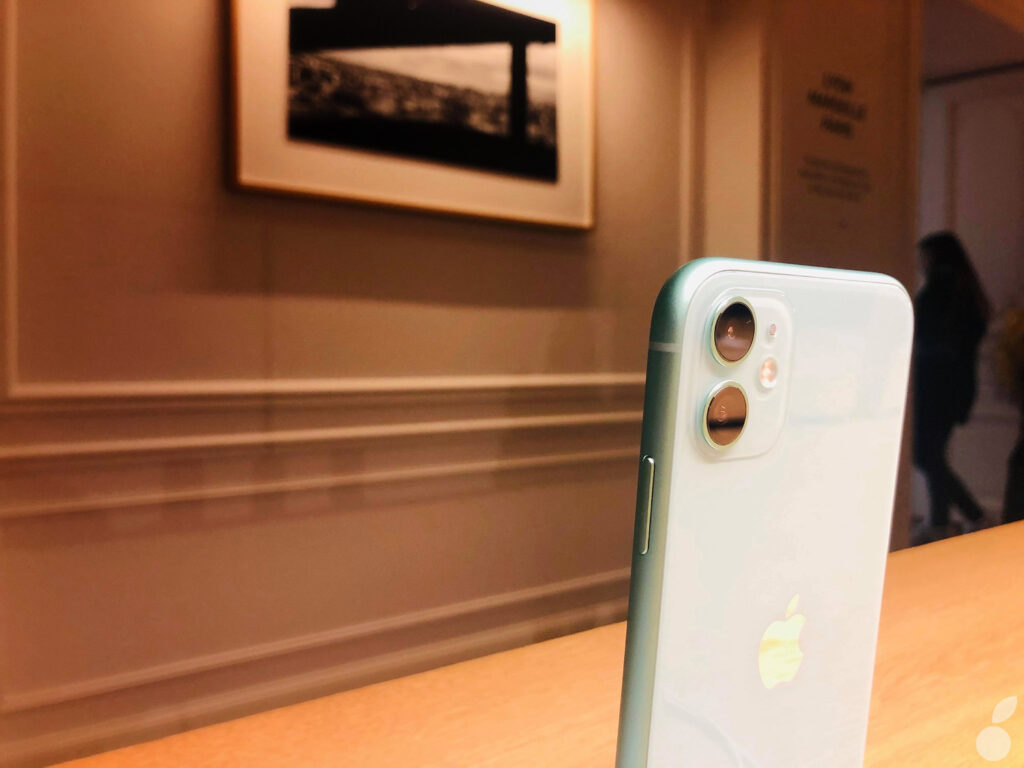 Chennai: The global smartphone giant iPhone has started manufacturing in India. The latest model of the iPhone, the iPhone 11, is being manufactured at the Foxconn plant in Chennai. This is the first time Apple's top-line model product is being manufactured in India.
The announcement was made by Union Commerce Minister Piyush Goyal on Twitter.
In 2019, the assembly of the iPhone XR began in India. Before that, it had manufactured the iPhone SE in 2017 at its Bangalore plant.
Earlier this month, it was announced that it would invest $ 1 billion to expand its iPhone manufacturing network in India.