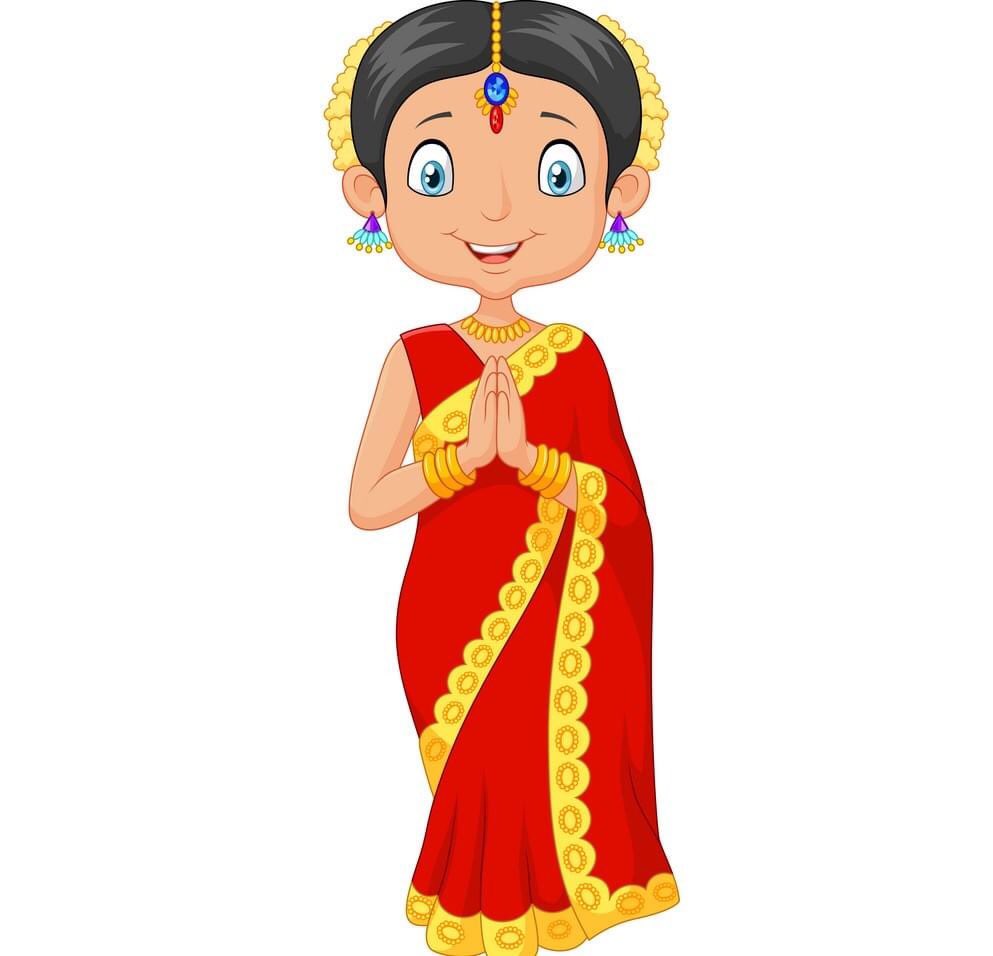 Facebook has added new features for its users. Facebook has introduced a cartoon version of its version, called Avatar, to the Indian users. With this, avatar forms are filling in the timeline. Many are experimenting with this new facility.
Avatar is a form that users need to create their own. Therefore, they are responsible for the form they receive. Avatar offers a wide variety of customization options, including facial, skin tone, hair and grooming, and clothing. You can get Indian clothes as well as Hindi dialogues.
Once the avatar is made, you can post these avatar stickers in the comment boxes. It can be used in Facebook comments and chats. Currently, only Android users have this feature. Avatar will soon be available to iOS users.
What to do for Avatar: Open the Facebook app and click on the three lines (menu) on the right. Click on see more. Click on the Avatars button. Now let's start with customizing. Skin tone, hairstyle, hair color, face shape, style, eyes, eyebrows, eyeglasses, nose, lips, beard, body type, clothes, hat, earrings, and more options will be available there for customizing.