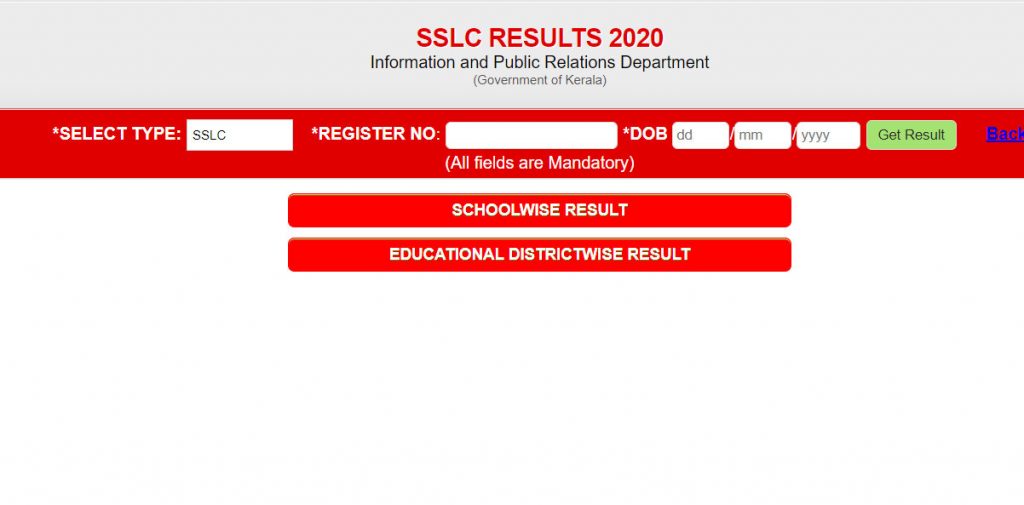 Thiruvananthapuram: 98.82% of students cleared the SSLC exam 2020. 4.2 lakh students appeared for the exam. Of these, 417,101 are eligible for higher education.
A higher rate of 0.71 percent is eligible for higher education than last year. A plus for all subjects is 41906 students
The results will be available at https: //result.kerala.in  www.prd.kerala.gov.in, https://keralapareekshabhavan.in, https://sslcexam.kerala.gov.in, www.results.kite.kerala.gov.in, . Results also available at nic.in and www.sietkerala.gov.in.
SSLC result (HI) results at https://sslchiexam.kerala.gov.in Available at: //ahslcexam.kerala.gov.in. The results available at the Public Relations Department's PRD live app and the Kite Victer's Saphalam 2020 app.