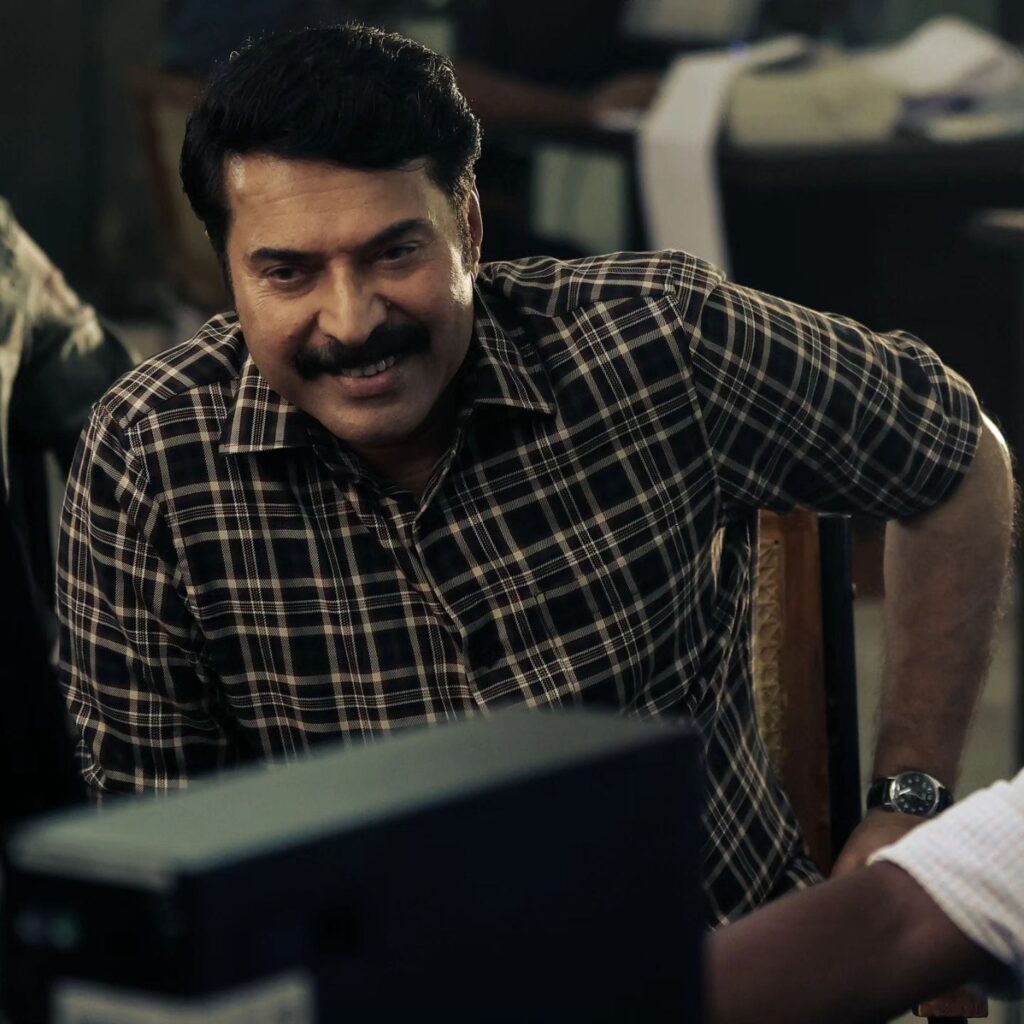 Kannur Squad Movie Stills – Mammootty movie Kannur Squad latest photos, Images, Posters, and Kannur Squad Location stills.
Mammootty's upcoming film Kannur Squad is all set to release on September 28, 2023.The film is directed by Roby Varghese Raj in his directorial debut and written by Muhammed Shafi and Rony David. The film is produced by Mammootty Kampany.
Kannur Squad is a crime drama film that tells the story of a police officer and his team as they embark on a challenging journey to nab a criminal gang across the country. The film also explores the personal and professional challenges faced by the police officer.