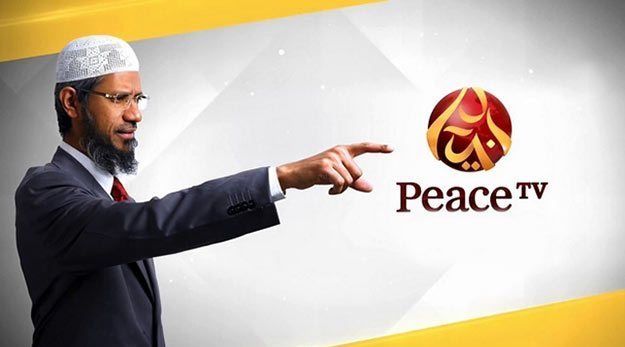 Colombo: Sri Lanka has banned Peace TV of Zakir Naik following to Bangladesh. Sri Lanka has decided to ban Peace TV owned by Zakir Naik after the terror attack, which killed 250 people.
India and Bangladesh have banned the TV program based on reports that youngsters are encouraged to join the IS. The two largest cable operators in Sri Lanka Dialogue and LT have already stop Peace TV's broadcast.
However, official responses have not yet been made on this issue. The Zakir lives in Malaysia to avoid arrest after India's probe against him. However, Zakir Naik's explanation is that all have been promoted in the name of peace, not for terror.
Meanwhile, the terrorist organization has indicated that the next targets are India and Bangladesh. A poster in the Bengali language released by the Abu Muhemmad al-Bengali is also indicated this, said the Intelligence sources.