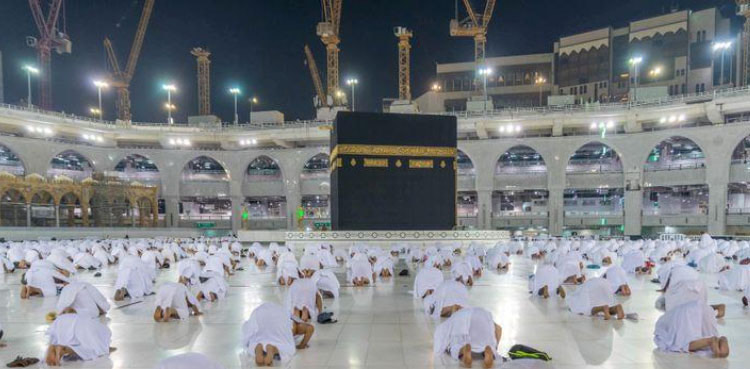 Mecca: The Saudi Ministry of Hajj and Umrah has been quoted as saying that the Covid vaccine will be mandatory for this year's Hajj. Only those who have been vaccinated will be allowed to perform Hajj.
Suggestions in this regard have been forwarded to the concerned departments. It may also be mandatory for foreign pilgrims. However, the ministry has not yet released further details about the arrival of foreign pilgrims this year.
Aziri, who is also the Director-General of the Hajj and Umrah Committee and also the Secretary of Hajj and Umrah Arrangements, gave the instructions at a meeting of the Hajj Arrangements Committee.