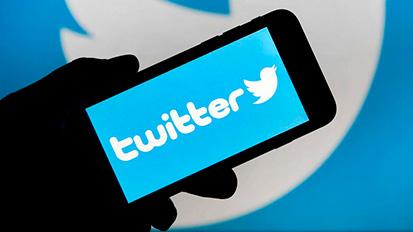 Washington: Twitter reverses decision to charge for verification. The action was withdrawn due to the accumulation of fake accounts on Twitter. Twitter is getting into trouble by issuing verified badges without verification to all contributors.
An image of Mario holding up the middle finger was posted by an account claiming to be Nintendo. An account claiming to be Eli Lilly, a major pharma company, tweeted that insulin would be available for free from now on. Then the pharma company denied the news from the original account.
Elon Musk has made it clear that from now on parody accounts should have the word 'parody' written in their bios.