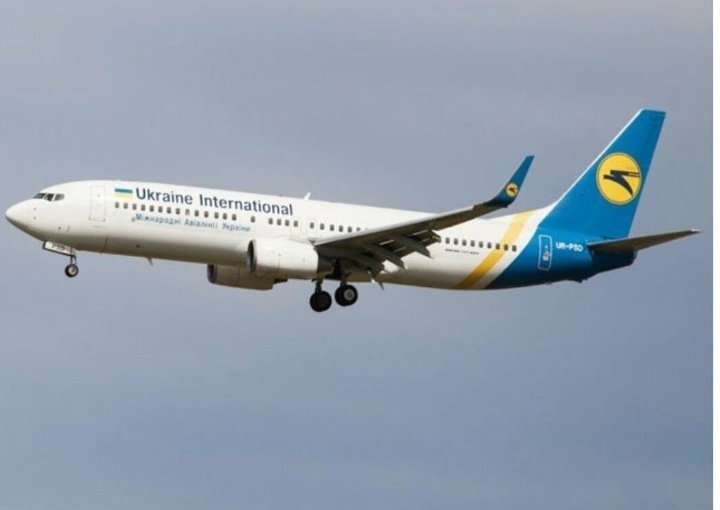 Kabul: A Ukrainian rescue plane hijacked in Afghanistan, reports say. The plane arrived in Kabul on Tuesday to evacuate people. The news was reported by the Russian news agency Tas. The report quoted Ukrainian Foreign Minister Yevgeny Yen as saying. However, the news was denied by Ukraine.
The plane was hijacked by unknown individuals. Armed men were behind the hijacking. It is reported that the Minister of Foreign Affairs said that it is suspected that the plane had landed in Iran. He said diplomatic efforts to bring the plane back were progressing.
Iran, meanwhile, has denied reports that the plane landed in Iran. According to Iran, the plane flew to Kyiv after refueling in Tehran.