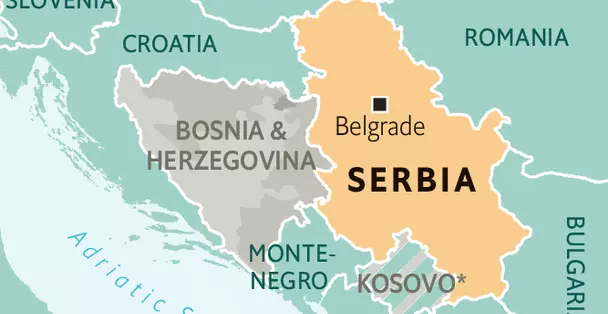 Belgrade: There are many countries from which India can travel visa-free. Serbia was one of them. Meanwhile, Serbia has come forward with a decisive decision in foreign policy.
After a long time, Serbia has decided to ban visa-free entry to Indians. The ban will come into effect from January 1.
Until now, holders of diplomatic and official Indian passports were allowed to visit for 30 days without a visa. According to the new law, Indian passport holders will not be able to travel to Serbia without a visa from next year.
Serbia has decided to ban visa-free entry of Indian citizens following the restrictions in the common visa policy of European countries. Apart from this, control of illegal immigrants is also the main factor behind this decision. The Indian Embassy in the Serbian capital Belgrade has issued an instruction in this regard.
Recently, the UAE has also introduced reforms in the visa system. The authorities claim that the UAE government is promoting simpler visa and passport services through new reforms.