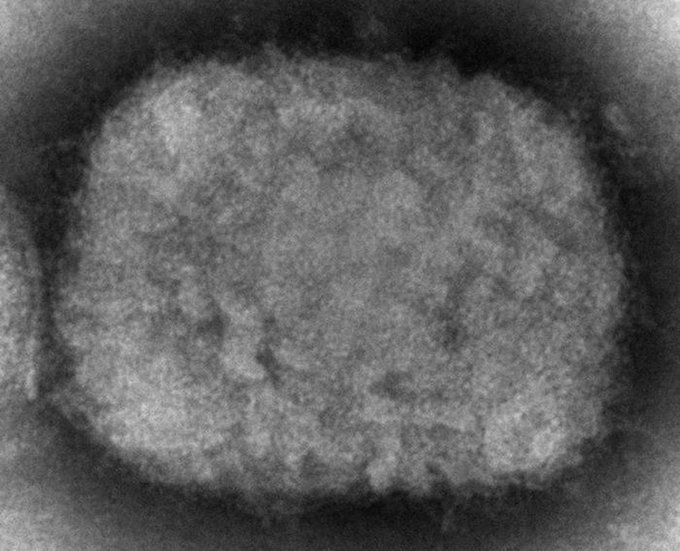 Dubai: The Dubai Health Ministry has tightened the quarantine guidelines in the wake of the spread of monkeypox in the UAE. Authorities will contact anyone who comes in contact with the patient.
So far 13 monkeypox cases have been reported in the UAE. Of these, two have recovered, according to the Ministry of Health.
Authorities have added a person who has long been in contact with a monkeypox-confirmed person or animal to the next contact list. The DHA also issued guidelines for such persons to follow.