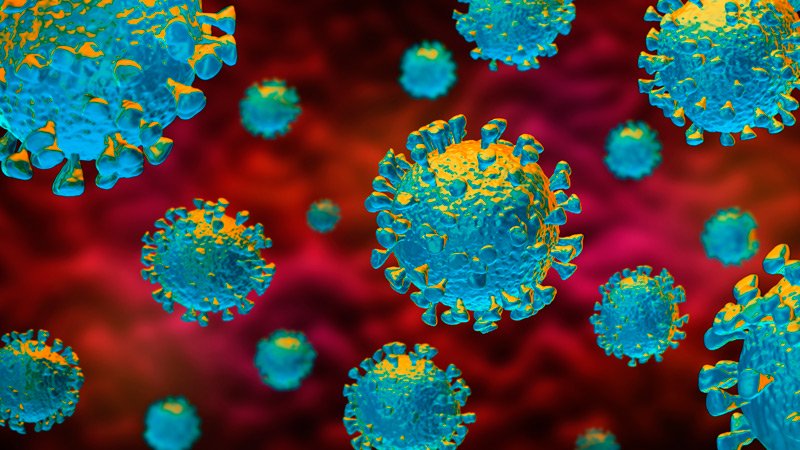 Beijing: China approves vaccination of people between the ages of three and 17 as part of the Covid defense. It has been approved for immediate use of the Corona vaccine. Corona vaccine is manufactured by the Chinese company Sinovac. However, it has not been decided when dose the vaccination drive to start.
Coronavaccine phase one and two-phase experiments on several people between the ages of three and 17 years had been conducted earlier. The vaccine is safe and effective in adults as well. On June 1, the World Health Organization approved CoronaVac, China's second covid vaccine. Earlier, the WHO had issued a similar permit for China's Sinopharm.
In addition to providing vaccines in China, these vaccines are also being exported to various countries. According to the National Health Commission of China, 763 million doses of covid vaccine have been given across China so far.