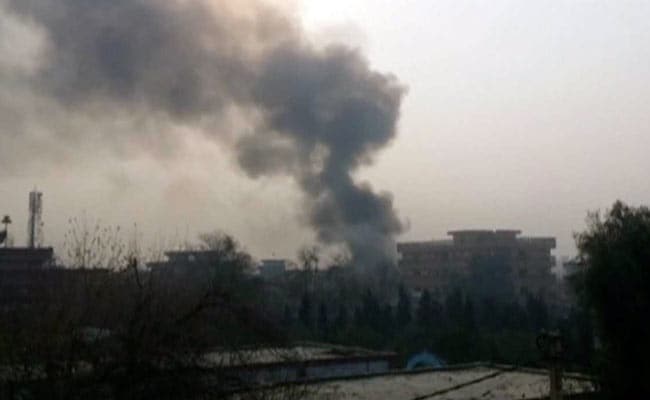 Kabul: A roadside bomb blast in Afghanistan has killed at least 11 people. The blast took place in the Ab Kamari district of Badghis province, district governor Khudabad Tayyib said.
The bomber struck shortly after 5.30 pm local time on Saturday. Local officials said the dead included women and children. The Taliban claimed responsibility for the blast but said no one had claimed responsibility for the blasts.

Clashes between security forces and the Taliban have been reported in at least 10 provinces in the past day.