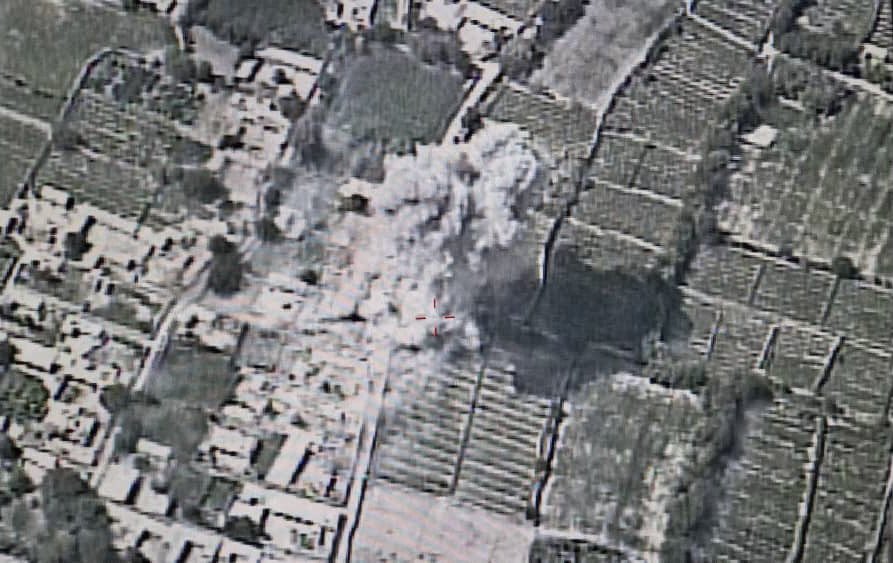 Kabul: At least 13 Taliban militants have been killed and eight others injured in an airstrike in Afghanistan. The Afghan Air Force (AAF) attacked the town of Talekhan in Takhar province.
This was announced by the Ministry of Defense of Afghanistan. An assassination attempt was made on Afghan Defense Minister Bismillah Mohammed the previous day.
The Taliban has said it will continue to attack leaders in the Afghan government.
Meanwhile, the UN Security Council will meet today in the wake of the Taliban attack in Afghanistan.