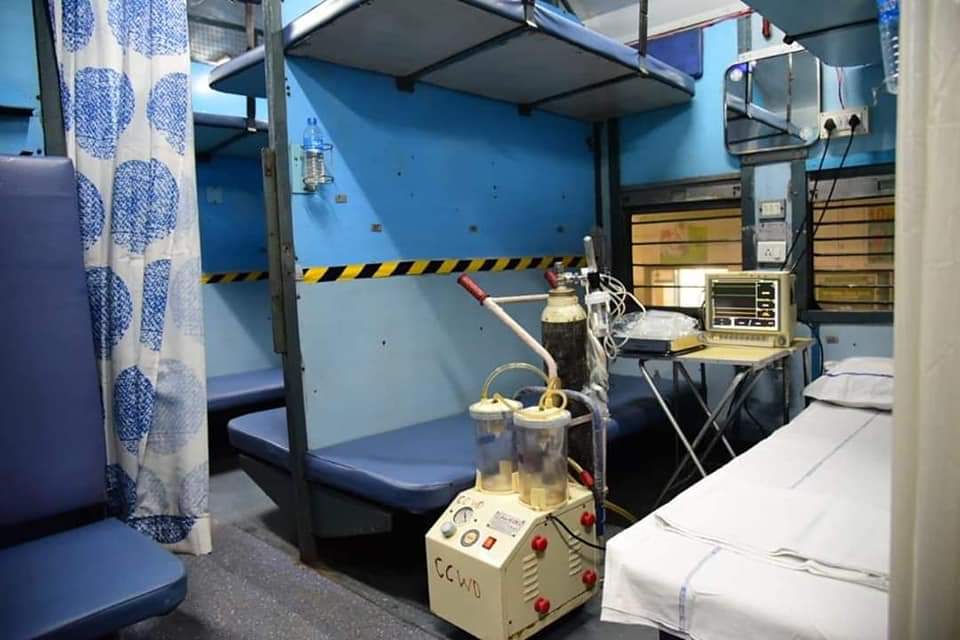 New Delhi: In the wake of the Coronavirus spreading, the Indian Railway gives the train coaches for converting it as isolation wards to fight against Corona. As per the decision, they converted a coach of a train as an isolation ward.
If getting permission, 10 coaches of the train every week will become isolation ward in each zone, authorities said.
This will be helpful for those rural areas' insufficient health facilities. Along with the wards, ventilators will be set up, reports added.
The LHB coaches will be converted as the wards.