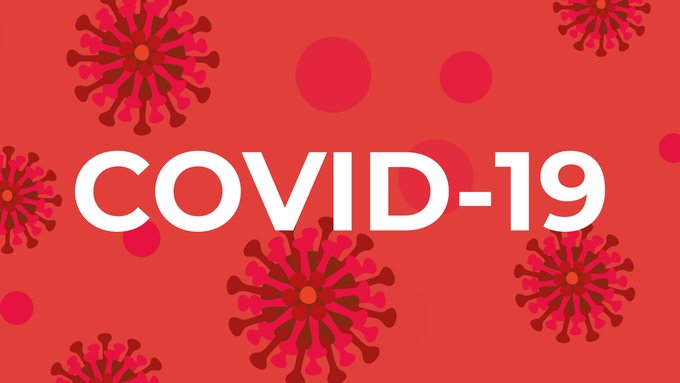 New Delhi: Covid-19 death in India recorded a 21. The woman under treatment of Corona has been died due to Corona. The woman identified as a 46-year-old woman from Ahmedabad has died. With this, the number of deaths due to Covid has risen to 21.
The woman was admitted to the hospital on the 26th following symptoms of Covid. The patient had severe hypertension and diabetes. She was taken to a ventilator for treatment. The death was confirmed this evening. Initial reports said the woman had not visited foreign countries. It is not clear where the patient got the disease. This is the fourth reported death in Gujarat.
In India, 873 people diagnosed with the disease, reports said. In this 47 is from foreign countries.
Most Covid-19 affected people in Maharashtra and Kerala.