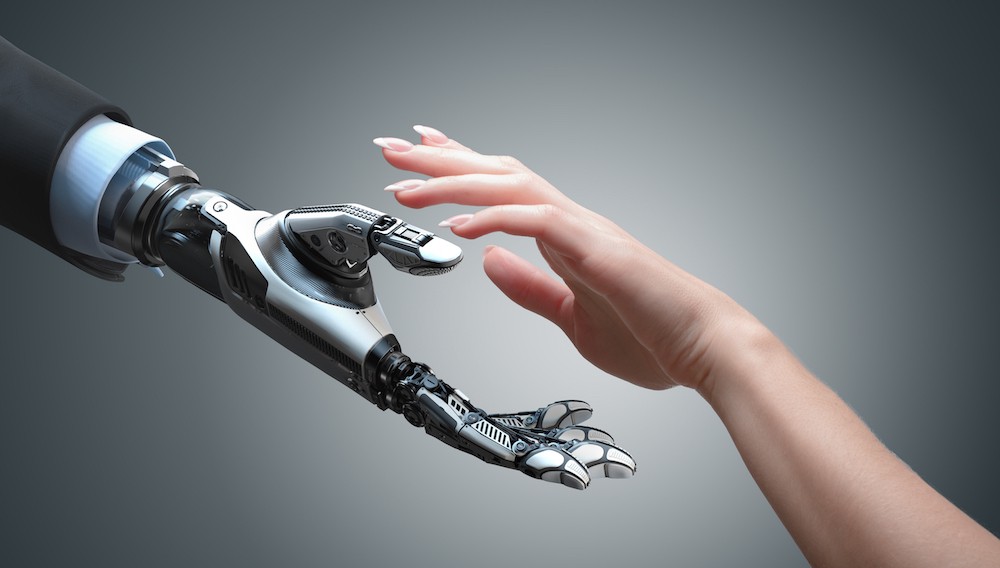 Washington: The world's first living robot has become a reality. Scientists at Tufts University and the University of Vermont in Massachusetts, US, has made a breakthrough in the scientific world.
Xenobot is only the size of a sandbag. It is not called a robot or an organism. Scientists call it the new form of life on Earth. Xenobot can be used to run inside the human body, inject special parts or organs, remove blood vessels, and remove microorganisms, including water and plastic.
Xenobot is a living, programmable machine made from stem cells from the heart and skin of African frogs. Programming only cells. If cut into two, they will merge in a matter of seconds. They have a lifespan of only seven days and can be dissolved in nature once the mission is over. The energy required to complete this life cycle is in the body of the xenobot.
Each staple of the building blocks of heart tissue helps the xenobot to leap forward. It can be built in different forms to suit different needs. The mission can be programmed to be what it is, but the Senobot can decide for itself how to perform it.