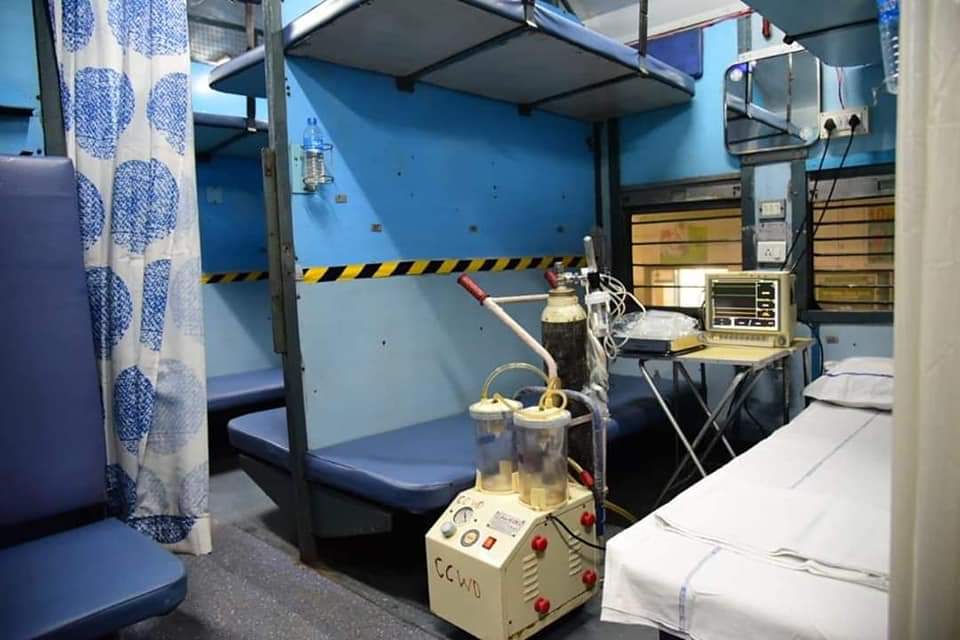 Thiruvananthapuram: One more person died due to Covid 19 virus in Kerala. The deceased has been identified as Abdul Aziz, 68, a resident of Pothencode who was under treatment at Thiruvananthapuram Medical College. He was a retired ASI. This is the second Covid death in Kerala. Ibrahim Suleiman Sett, a native of Mattancherry, who had just returned from Dubai in Dubai, died of Covid earlier.
Health officials have yet to conclude how the 69-year-old patient became infected. Four doctors who treated him are now under observation. He was rushed to the Thonnakkal PHC where he was first diagnosed with symptoms. Later on March 21, he again reached the same PHC with severe symptoms. He was rushed to a nearby hospital and later taken to the Thiruvananthapuram Medical College Hospital by a local doctor, Disha Ambulance.
He is said to have been involved in a wedding ceremony on March 2. He went to the mosque until March 20. He was admitted to Gokulam Hospital in Venjaramoodu on March 23 with symptoms.
It has not been found that he had dealt with foreign nationals or expatriates. The Department of Health has released his travel route since the first week of March. He attended the wedding ceremony at Pothencode on March 2, and the same day on March 11, 18 and 21 at the funeral home. It is learned that a native of Kasargod and a native of Chennai attended the function.