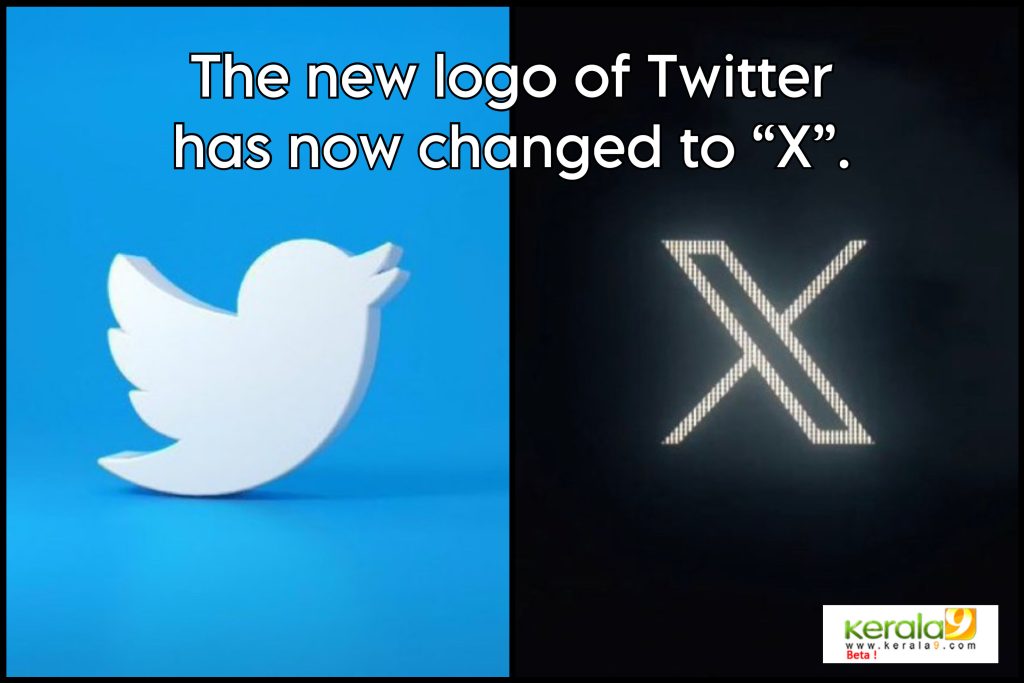 The sensational news spreading across the world is that the official logo of Twitter has now been changed by ELON Musk to the new "X". Now the Twitter bird has officially flown away and the new "X" has taken control of it. The new official logo is currently illustrated at the top left of the Twitter page. The new change is a part of the rebranding process by Elon Musk.
Linda Yaccarino, the Chief Executive Officer of the platform revealed the official new logo of "X" in white colour on a black background. She mentioned it as "X is here! Let's do this". According to the Sunday tweet of Linda Yaccarino "X is the future state of unlimited interactivity – centred in audio, video, messaging, payments/banking – creating a global marketplace for ideas, goods, services, and opportunities,". So this makes it clear that Elon Musk is aiming for a new world of digital globalization and it is going to be opened by "X".
The new logo has received a mixed reaction across the globe. Many are confused about from here what will be the tweets called. Also, many marketing experts said that Elon Musk had taken a risk and that the new rebranding will destroy the recognition that Twitter had gained over the years.
The old Twitter will be changed to the domain of X.com and when searching the new X.com is taken to the website of Twitter. The official profile pic has now been changed to the "X" and the company's new name is registered as 'X Corp'. The company badge of Elon Musk and CEO Linda Yaccarino has also changed into the new logo "X".
The new changes which we will be able to see on the platform are with the help of AI and users will be able to use the services like video message, audio messaging, banking, and e-commerce. The latest tweet of Linda Yaccarino says that "X" is going to open the gate for a global marketplace for ideas, goods, services and opportunities".