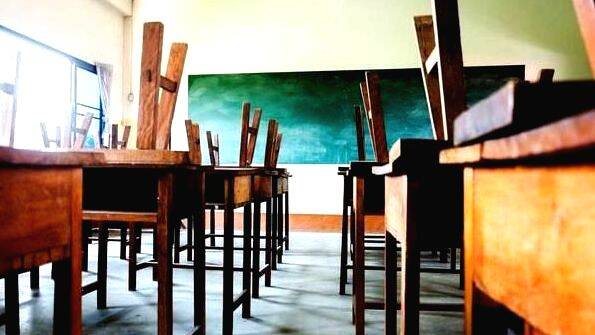 Thiruvananthapuram: Chief Minister Pinarayi Vijayan has said that no immediate decision will be taken on the opening of schools and colleges in the state. The decision will be taken after detailed discussions with experts, the CM said at a press conference after the Covid review meeting.
Consideration should be given to opening schools and colleges for students in the upper classes who are assessed through public examinations. However, in the case of students in small classes, it is doubtful how practical it would be to start classes and go to school today.
At the same time, if there is good progress in a situation where the rate of disease transmission is similarly low, institutions in the higher education sector will be opened for students in the upper classes after a thorough examination and whether they will have the opportunity to take precautionary measures to attend classes. He hoped that a decision would be taken in this regard after considering the expert opinion.