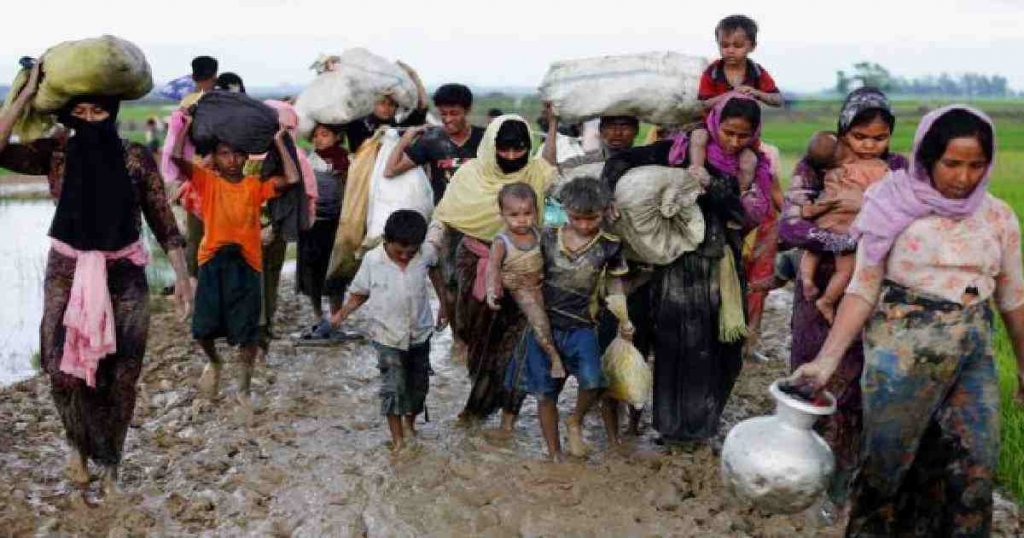 Cox's Bazar: Eight people have been killed in clashes between armed groups at a Rohingya refugee camp in southern Bangladesh. Thousands fled the camp. The clashes erupted between groups vying for dominance at the Rohingya refugee camp in Cox's Bazar, the world's largest refugee camp. Twelve people have been arrested on charges of murder, shooting, arson and kidnapping.
Cox's Bazar Superintendent of Police Rafiqul Islam told Reuters news agency that tensions were high in the camp. "Two groups are trying to dominate the area," he said. Cox's Bazar is notorious for selling the drug methamphetamine.
Meanwhile, the human rights group Amnesty International has warned that the situation in the refugee camps is "extremely dangerous" and that there could be more bloodshed if the necessary steps are not taken. Since 2018, more than 100 Rohingya have been killed in camps in Bangladesh.