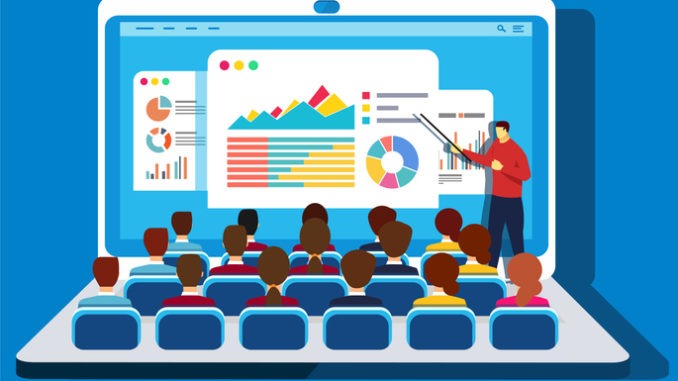 Thiruvananthapuram: The postponed PSC exams will restart by June. The exams are scheduled to begin in June, authorities said.
The tests will be carried out with stringent conditions prescribed by the Department of Health to combat the infection.
PSC has decided to conduct small exams online at its examination centers. The majority of applicants are OMR. The exams are scheduled to start in August.
PSC has decided to conduct 26 exams for 62 posts in March, April and May. All preparations for these exams were completed. Assurance of writing the exams was obtained from the applicants and question papers were prepared. These can be difficult to keep. So postponement tests should be conducted as soon as possible. PSC says applicants are yet to be given an opportunity. The meeting has been decided.
Last Grade has 6.90 lakh applicants in 14 districts. It was initially scheduled to be launched in September. But it is likely to take place in October or November. The current rank list for the Last Grade is due on June 29, 2021. The exams for LP and UP teachers also need to be conducted this year.