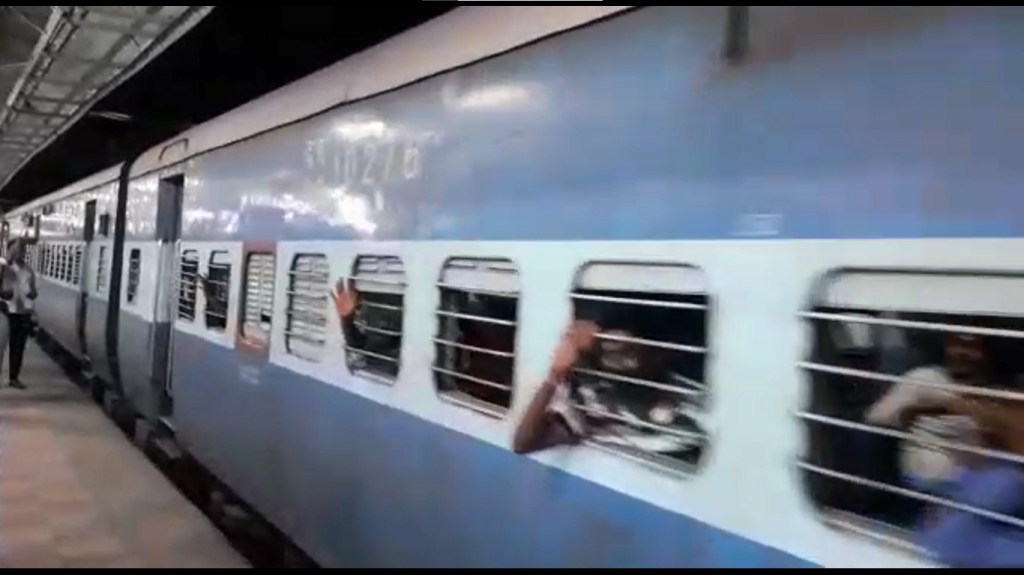 Thiruvananthapuram: The railways will provide trains from eight states to Kerala. The Bengaluru-Trivandrum Island Express is scheduled to run daily. It is trying to make it a non-AC train.
There has been concern among students that there is no special train for Malayalee students from Delhi. Booking IRCTC online tickets with other travelers is not practical for students. The AC Train Fair cannot afford students. In this case, the means of transporting the students in the non-AC carriage have been sought. They are just trying to get the ticket and make it comfortable.
It will be coordinated by Helpdesk in Delhi. Railways are planning to offer special trains from Delhi. Details will be available immediately. The train is expected to arrive from Delhi within a day or two. Five states have sanctioned the return of guest workers trapped in the state. From May 18 to June 14, 28 trains will arrive in West Bengal.