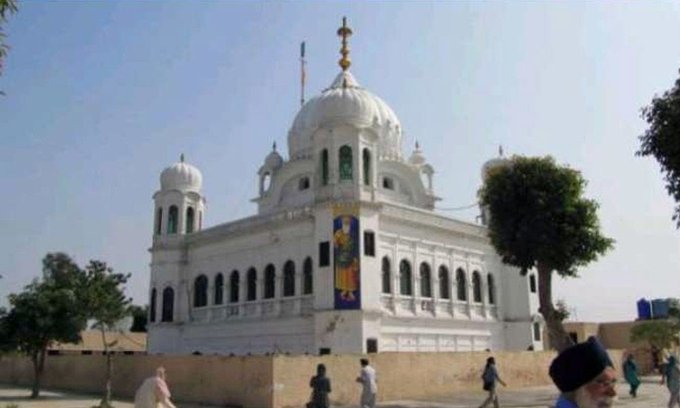 Islamabad: Pakistan is planning to open the Kartarpur corridor for Sikh pilgrims. The Pakistani government has decided to open the corridor for pilgrims on Monday. The Kartarpur corridor has been closed for three months due to coronavirus.
Pakistani Foreign Minister Shah Mahmood Qureshi said the decision was made on the anniversary of the death of Maharaja Ranjit Singh, the founder of the 19th-century Sikh empire.
Pakistan is in the process of opening the Kartapur corridor for Sikh pilgrims when the shrines are opened throughout the country. Prime Minister Narendra Modi inaugurated the Kartarpur Sahib Gurudwara corridor in Pakistan connecting Dera Baba Nanak in Gurdaspur district, Punjab, last November.