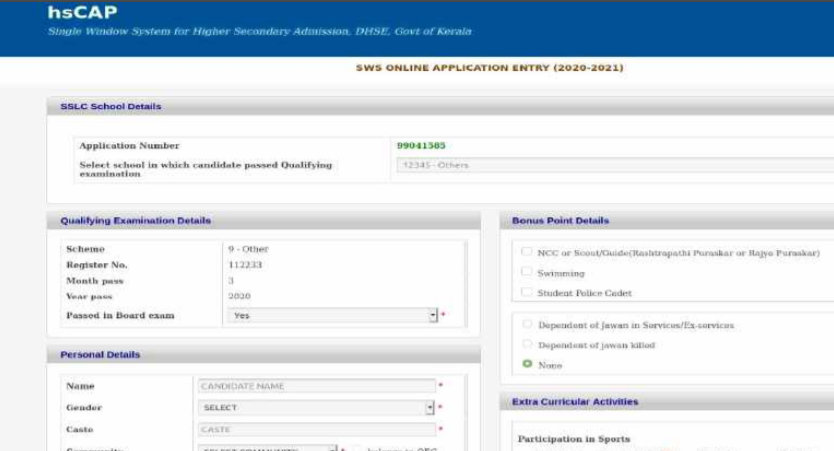 Thiruvananthapuram: Online applications for Plus One admission in the state can be applied from today. Apply online from 5 pm. Help centers will be set up in all higher secondary schools in the state under the guidance of the headmaster.
No documents need to be uploaded with the application now. Applications can be submitted until August 14. Online applications for VHSE admission can also be submitted from today. The government has said it will ensure admission to all eligible students.
But the decision on increasing the number of seats has not been finalized. 3. There are 61 lakh seats now. 4.17 lakh students have qualified for higher studies. The trial allotment will be held on August 18 and the first allotment will be held on August 24. It has not been decided whether the classes will start or not. A single application is sufficient for all schools in a revenue district. One is not barred from applying in more than one district.