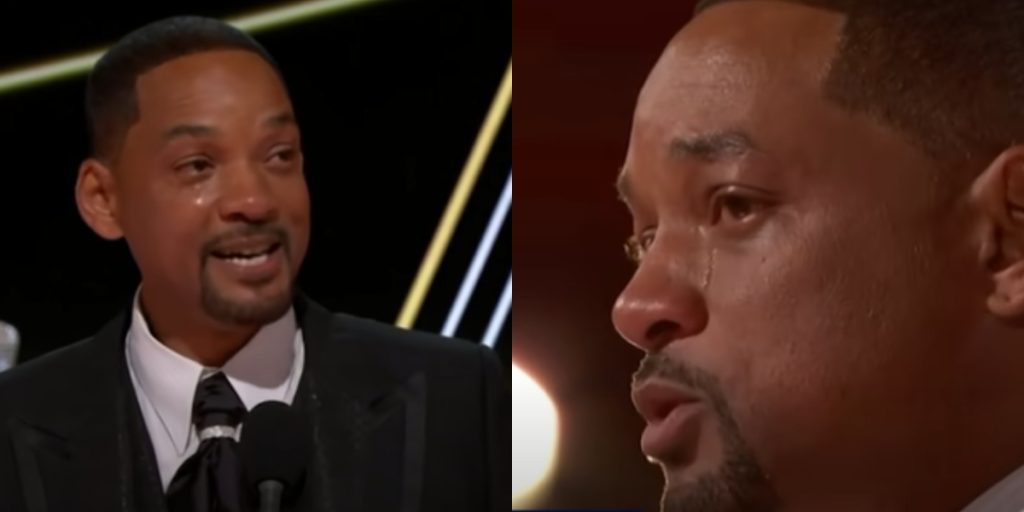 LOS ANGELES: The academy has banned Will Smith from attending the Oscars after beating American actor Chris Rock at the Oscars.
He was banned from all academy events, including the Oscars, for 10 years. The decision was made at a meeting of the Board of Governors in Los Angeles.
The academy assessed that Smith's behavior was unacceptable. The decision was announced jointly by Academy President David Rubin and CEO Don Hudson. The dramatic scenes took place at the 94th Oscar Awards Ceremony.
The actor beat Rock for joking about his bald wife's head as a result of alopecia, a hair loss condition. The announcement of Will Smith's Best Actor came shortly after the event.
Smith had earlier apologized for his actions and resigned from the academy.