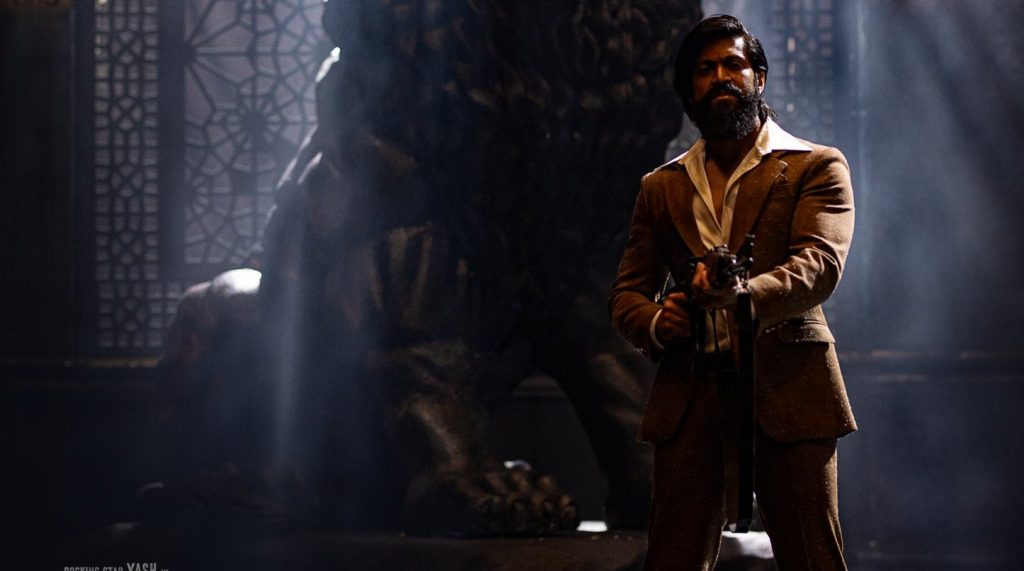 Fans are waiting for the second part of the Kannada movie 'KGF'. KGF was a film that made waves all over India from Kannada. The second part of KGF is being presented in Kerala by Prithviraj Productions owned by actor Prithviraj.
Film workers have now announced that KGF2 will be released on July 16th.
Bollywood actor Sanjay Dutt will play the villain in the second part of the movie starring Yash. The second part tells the story from 1951 to the present. The first part of the film was released on December 21, 2018.