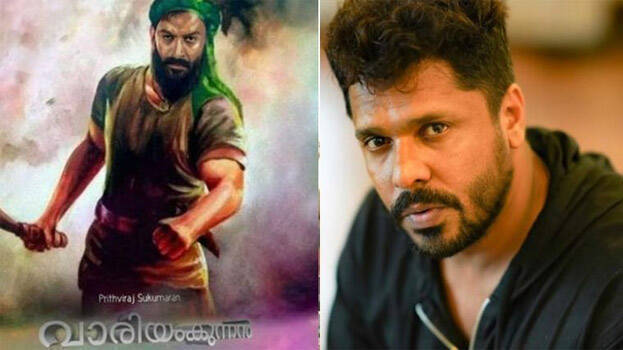 Thiruvananthapuram: Prithviraj and director Aashiq Abu withdrew from the Variamkunnan project. The film was announced in June 2020. Aashiq Abu said that he withdrew from the film due to a dispute with the producers.
According to the director, Vaariamkunnan withdrew from the film a year and a half after it was announced. With this, the assessment is that the announcement of the film, which was a big discussion on social media, has come to an end.
Aashiq Abu had announced that the history of Variamkunnath Kunhahammed Haji and the Malabar Rebellion would be made into a film. It was announced that filming would start on the 100th anniversary of the Malabar Revolution. The poster, which was shared by activists at the time of the announcement, said it was being produced by Sikander and Moyteen under the banner of Compass Movies Limited. Ashiq Abu was also involved in the production under the banner of OPM Cinemas. Harshad and Rameez have been announced as the screenwriters for the film.
However, the announcement of the film did not take place. With this, the fans were worried that the shooting of Variamkunnan would not take place. This was followed by the official confirmation that he had withdrawn from the film.