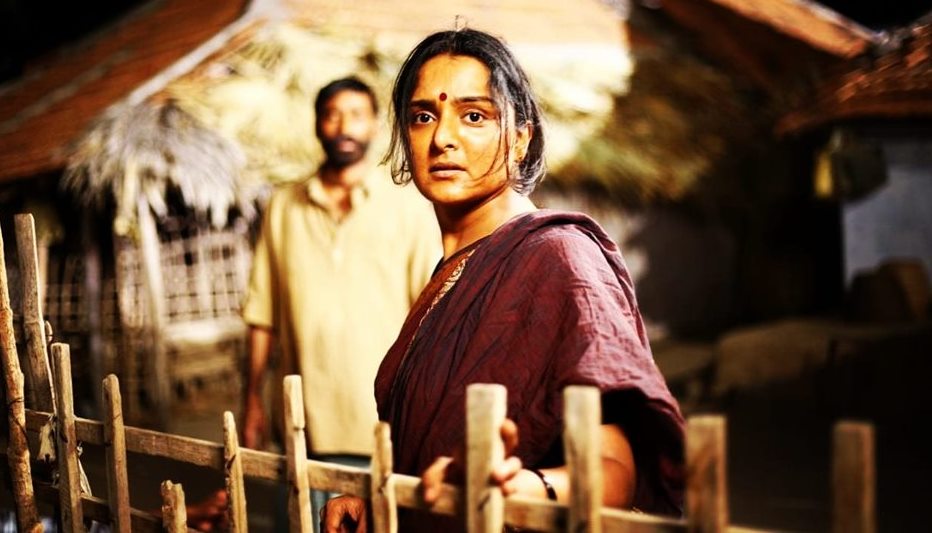 Thiruvananthapuram: The special team will look into the complaint filed by actress Manju Warrier to the DGP. The complaint was forwarded to the Special Investigation Team (DGP). The complaint team will record the statements of Sreekumar Menon and his friend.
Earlier, actress Manju Warrier had filed a complaint with the DGP stating that she was afraid of being threatened by director Sreekumar Menon and he was trying to defame her. Sreekumar Menon threatens those who are with her. The complaint was mainly to break her reputation as an actress.
DGP Loknath Behra has said that he will take legal action against the actress Manju Warrier's complaint against director Sreekumar Menon. A preliminary inquiry has been ordered into the complaint, he said. He said the complaint would be first examined by Special Cell under DGP.