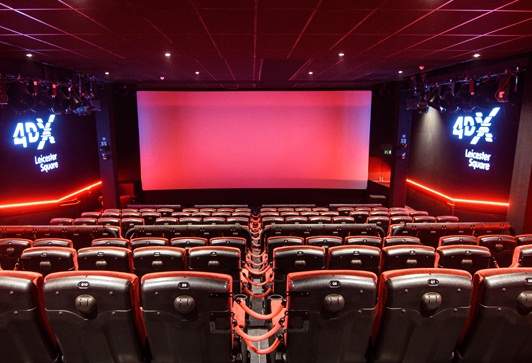 Thiruvananthapuram: Uncertainty in Malayalam cinema release again. Movies are reported to be late to the theater. The move follows a stance by theater owners that big-budget films cannot be released without a second show. In this situation, the release date of the Mammootty movie 'The Priest' has been postponed. The release date was announced on February 4th.
When the theaters in Kerala reopened after the Corona crisis, Vijay Chitram Master was the first to arrive. Later, Jayasurya's Malayalam movie Vellam hit the theaters. But theater owners want one more show to cover the costs.
About 25 Malayalam movies are currently in the box. It was a relief that the government announced concessions on electricity charges and entertainment tax. But theater owners say it is a loss to sit in only half the seats and allow one more show.
Currently, only 50 percent of the audience is involved in the theater. The show runs from nine in the morning to nine in the evening. Theaters operate to Corona standards.