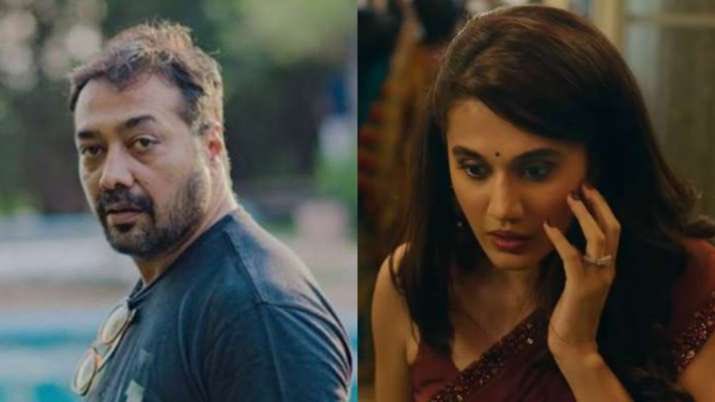 Mumbai: Income tax raided residences of director Anurag Kashyap and actress Taapsee Pannu. Producer Madhu Mandena's residence is being raided at the same time. According to national media reports, the house was raided in connection with a tax evasion case related to Phantom Films.
Anurag Kashyap and directed by Vikramaditya Motwani and Madhu Mandena started the company. Later in 2018, the company ceased operations.
Anurag Kashyap and Taapsee Pannu have come out to criticize the various measures taken by the central government.