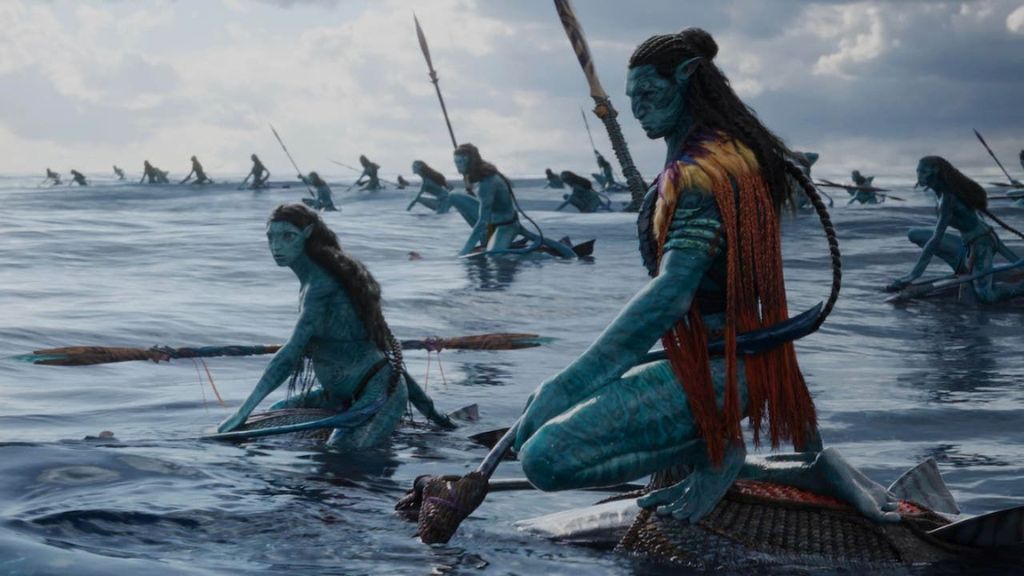 Kochi: James Cameron's Hollywood film Avatar 2 release crisis in Kerala. The theater owners have said that they will not cooperate with the release of the film as the makers are asking for 60 percent of the theater collection. The theater owners' association, FEUOK, has taken a stand not to cooperate with the release of Avatar 2. FEUOK, informed that 50-55 percent is usually given to foreign language films. The owners informed that they were sending the agreement directly to the theaters without prior notification for the release.
It has been decided that the film will not be released in all the 400 theaters under FEUOK. Avatar 2 will get 50 percent of the revenue in states other than Tamil Nadu. avatar; The Way of Water is released in six languages in India. The film will be released in theaters on December 16. The first part of Avatar was released in 2009. Avatar still holds the top spot in the history of world cinema with record collections. The second part of Avatar is coming after a gap of thirteen years.
The film is made with an investment of 2000 crores.