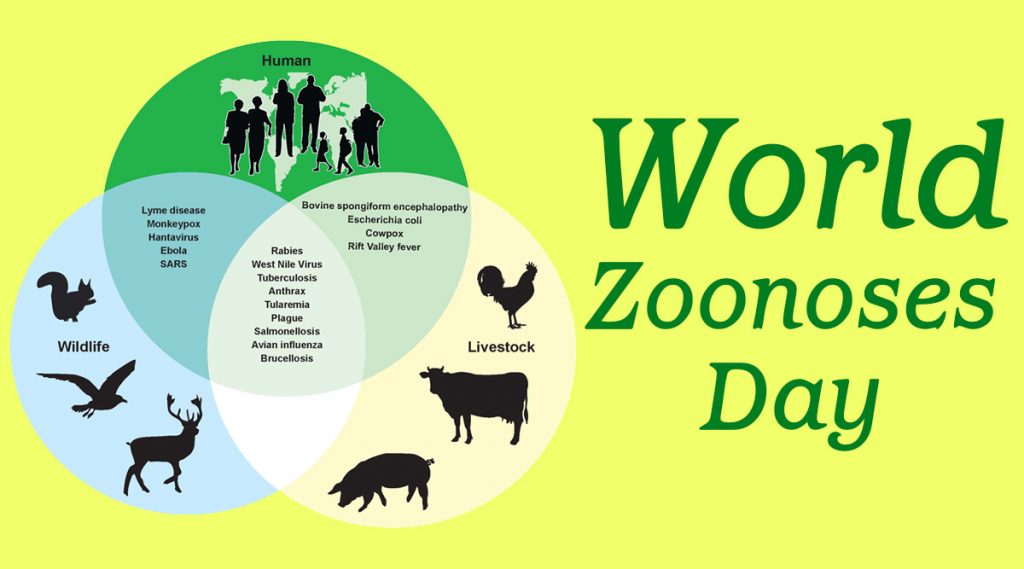 Thiruvananthapuram: Health Minister Veena George has said that World Animal Disease Day is very important during the covid epidemic. Diseases that are new and recurrent after eradication pose a challenge to public health internationally. The effects of Zoonotic Diseases are huge. Two-thirds of communicable diseases are animal-borne diseases. The most commonly reported animal diseases in Kerala are leptospirosis, scrub typhus, monkey fever, Nipah, pee poisoning, Japanese fever, and West Nile fever. She also said that this was the challenge posed by Covid 19.
 When humans and animals interact with each other, germs, such as viruses, bacteria, and parasites, can enter humans and cause disease. Interactions between humans and other living things are often unavoidable. Humans, knowingly or unknowingly, interact with wildlife in many areas, including employment, food, animal husbandry, education, recreation, and forest and wildlife conservation. Therefore, they can be prevented only if there is knowledge about zoonotic diseases.
The Minister said that only through joint work in the areas of health, animal husbandry, forestry, environment, agriculture, education, economics, communication, and information technology can animal diseases, be prevented and control covid.