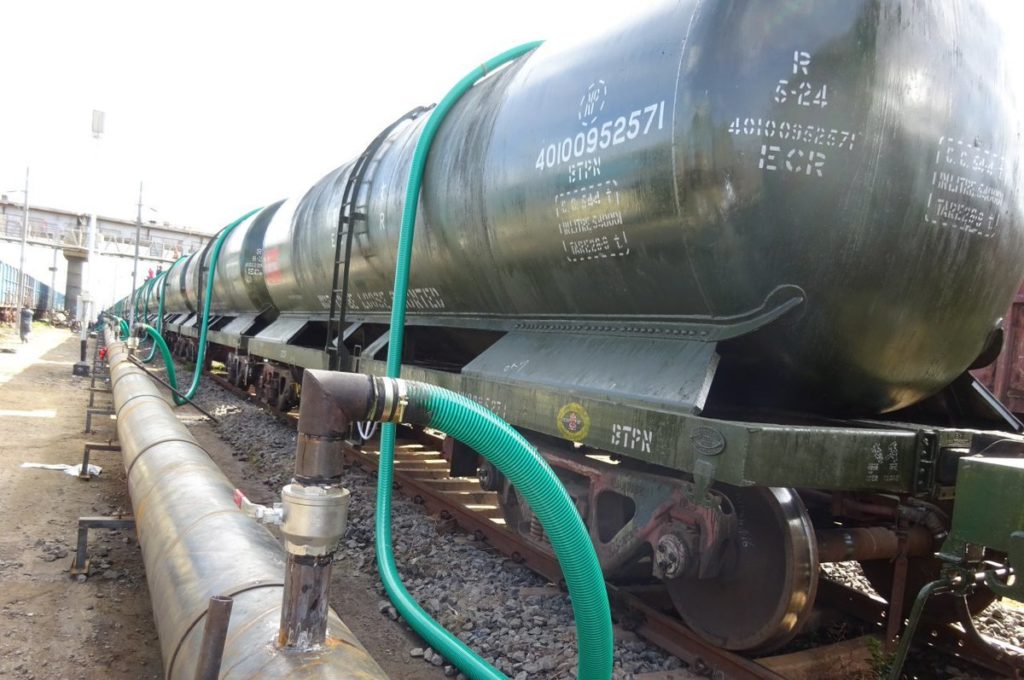 Vellore: The first train to Chennai with water left Kerala. The water received from Vellore Jolarpetta railway station on Friday morning. In the first phase, it goes with 2.5 million liters of water. Drinking water is served on a 50-wagon train. The second train will deliver more water.
The first water train will arrive at the Villivakkam railway station. Minister SP Velumani and officials will attend the event. Water can reach the city in at least five hours. The first train to reach water will be accepted under the leadership of Velumani. It takes about five hours to reach Villivakkam from Jolarpetta. The distance is about 204 km.
Railways charge Rs 8.5 lakh for one trip. It costs 34 paise per liter to deliver a liter. The Tamil Nadu government has allocated a total of Rs 65 crore for this purpose.
Currently, 50 million wagons deliver 2.5 million liters of water per trip to Chennai. Each wagon holds 55,000 liters of water.
Under the Vellore Fresh Water Supply Scheme, water is transferred to the wagons in the train by installing a 2.5 km pipe from the Mettuchakrakuppam tank near Jolarpetta.