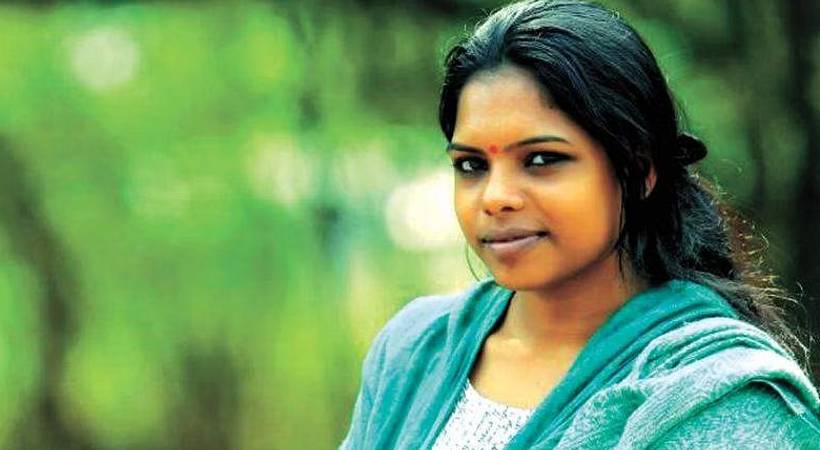 Thiruvananthapuram: The crime branch will investigate the death of young director Nayana Surya. The crime Branch will form a special investigation team for this. The decision followed the conclusion that there was a lapse in the first phase of the investigation. The mystery of Naina Surya's death is increasing with the release of the post-mortem report.
Thiruvananthapuram City Crime Records Bureau Assistant Commissioner Dinil has been tasked to submit a report on the progress of the current case investigation. It was during this inspection that it was discovered that there was a lapse in the investigation in the first phase. It was also found that there was a failure in the proceedings including the inquest. With this, it was decided to conduct further investigation.
A detailed report will be handed over to the City Police Commissioner tomorrow. The commissioner's office said that the investigation team will be decided after this. The police questioned Nayana's friends again. The police have decided to conduct a detailed investigation including scientific aspects.