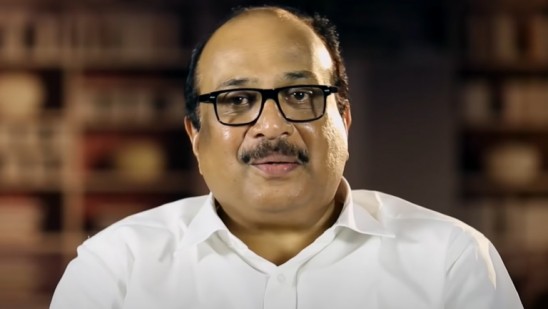 Kottayam: Malayalam film screenwriter and director Dennis Joseph has passed away. He died of a heart attack at Caritas, Kottayam.
He made his film debut in 1985 with a screenplay for Jessy's 'Eran Sandhyayk'. He made his directorial debut with Manu Uncle. He has done many films like Kottayam Kunjachan, Rajavinte Makan, Nirakoottu, New Delhi, Number Twenty Madras Mail, and Nair Saab. The last screenplay was written for Gitajnali which was released in 2013.
He was born on October 20, 1957, in Ettumanoor, Kottayam district. He did his schooling at Ettumanoor Government High School and graduated from Devamatha College, Kuravilangad. He later obtained a diploma in pharmacy.