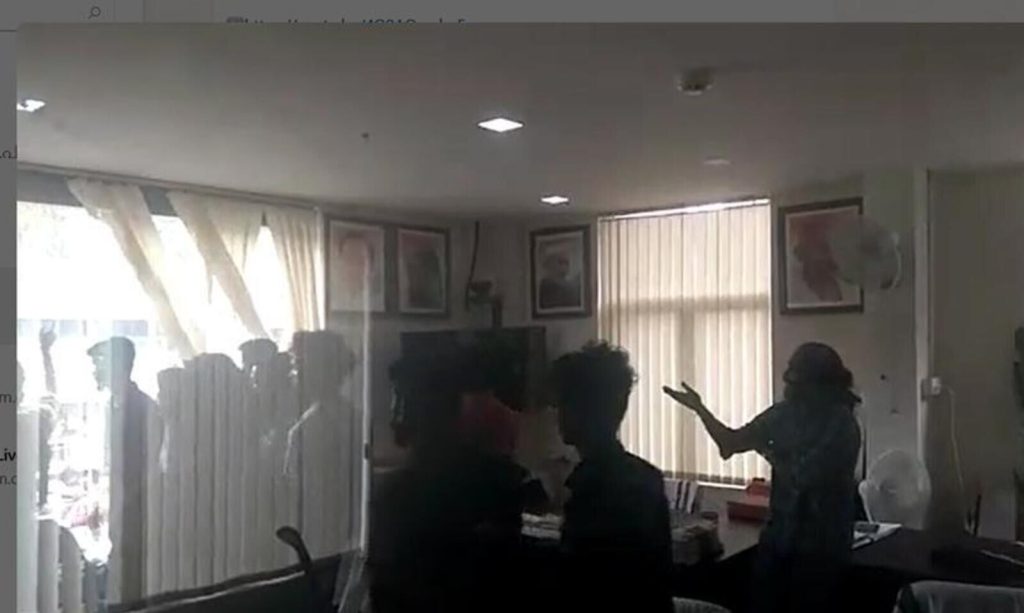 Wayanad: Police have launched a detailed probe into the attack on Rahul Gandhi MP's Wayanad office by SFI activists. Kambalakkad CI N A Santosh is in charge of the investigation. On the fourth day after the incident, the police came to the office for the first time and prepared a detailed report.
Ratheesh Kumar, who is in charge of the office, and other employees gave detailed statements. ADGP Manoj Abraham will arrive in Wayanad this evening to inquire into the fall of the police in the attack. He will visit the office of the district police chief to assess the progress of the investigation.
So far, police have arrested 29 accused and remanded them in custody. CI N A Santosh said it could respond after a detailed investigation into whether there were more suspects.
Meanwhile, more UDF leaders have reached Wayanad. The DCC has also prepared the programs for Rahul Gandhi who will arrive in Wayanad on the 30th.