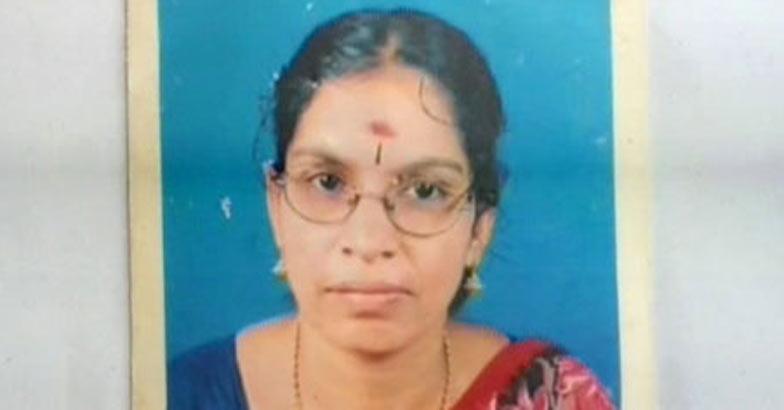 Kochi: The high court acquitted the accused in the Nilambur Radha murder case. The High Court acquitted the first accused Biju and the second accused Shamsuddin. The High Court accepted the appeal filed by the accused against the order of the Manjeri court which sentenced him to life imprisonment. The court observed in its judgment that the prosecution had not been able to prove guilt against the accused. Radha, an employee of the Nilambur Congress office, was killed in 2014.
The body of Radha, who has been missing since February 5, 2014, was found on February 10, 2014, in a pond at Unnikulam. The 49-year-old Chiraykal, who was a Nilambur block Congress office sweeper, was killed at the Radha Congress office. The body was taken out in the morning and the accused were taken into custody in the afternoon and the arrest was registered in the evening. According to the first statement of the accused, Radha was strangled to death at around 10 in the morning.
The police found out that it was Shamsuddin who had told Biju about the Unnikulam pond. Radha's jewelry was found from Shamsuddin. Radha's clothes were burnt, her shoes were taken off and her mobile phone SIM was taken off and torn into several pieces. The mobile phone was discarded after being taken to the market to avoid identifying the tower location.