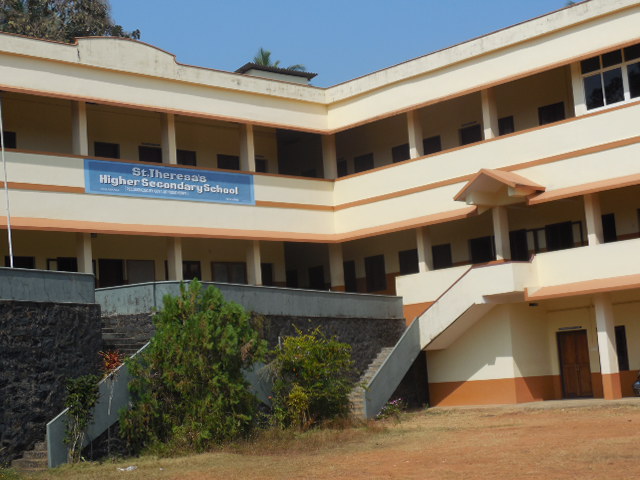 Thiruvananthapuram: TCs are no longer required to transfer from unrecognized schools to recognized schools in the state.
If there is a situation where TC is not available to the children who have studied in classes one to nine, admission can be provided in recognized schools in classes two to eight on the basis of age as per Right to Education Act and in classes 9 and 10 on the basis of age and an entrance exam 2023-24.
Public Education Minister V Sivankutty signed the order in this regard. Along with this, the Director of Public Education has been tasked to take action against unaided schools operating in the state without approval.