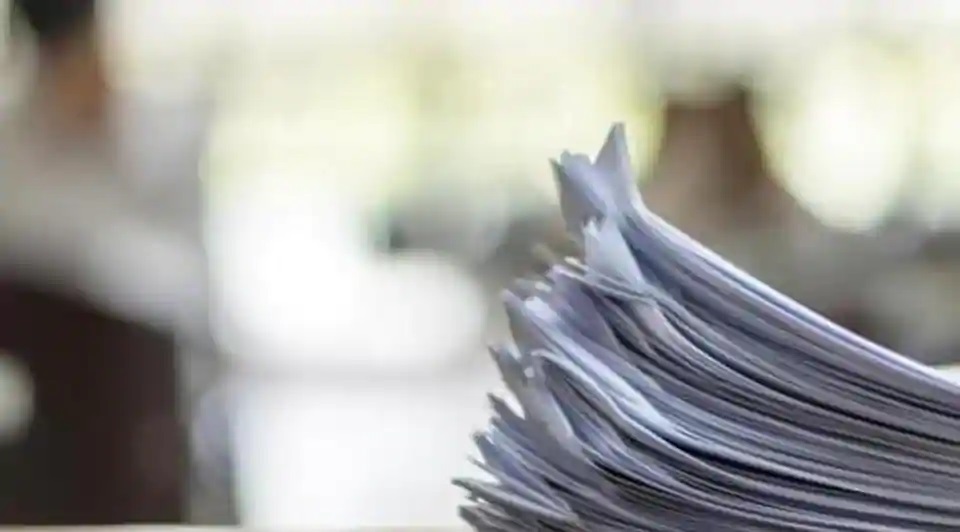 Thiruvananthapuram: Education Minister V Sivankutty said the SSLC exam result will be published on May 20. Plus two will be published by May 25. The minister also informed that the Chief Minister will inaugurate the state-level admission on June 1. The minister said that there will be grace marks this time too.
The anti-drug campaign will be carried forward in schools. Anti-drug messages should be given in schools every day. Infrastructural facilities of schools will be ensured. The Minister also stated that the vegetable garden project will be implemented in all schools.
As part of the revision of the textbooks, the central government has omitted many historical sections. Minister V Sivankutty also said that the state government does not agree with the revision of textbooks for political purposes. No other programs should be held in the school during class time. The education minister added that sports and arts will be given importance in the next academic year.