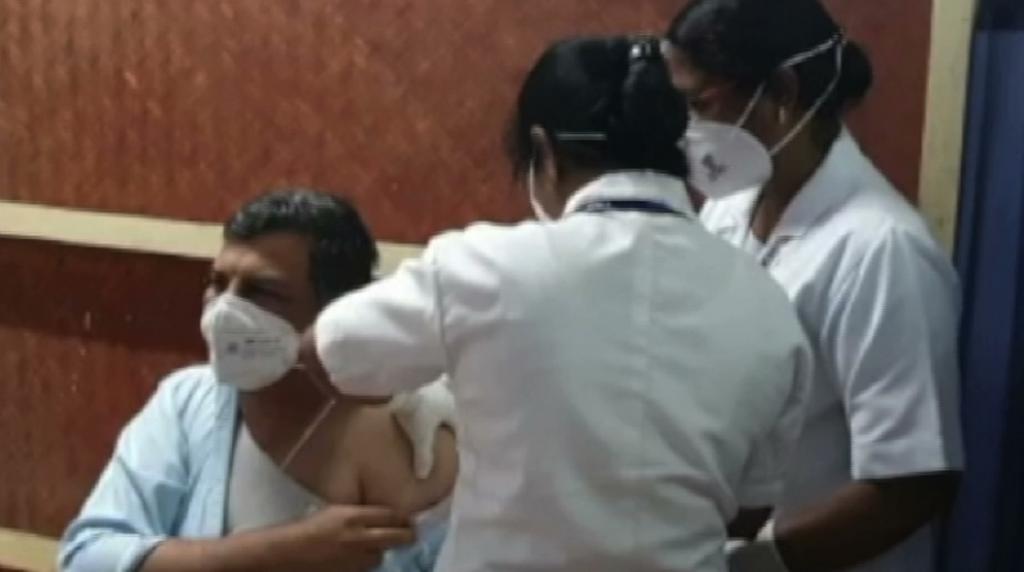 New Delhi: The Union Ministry of Health and Family Welfare has said that Kerala is the only state to use the Covid vaccine effectively. The Ministry also clarified that the rate of the waste vaccine in Kerala is zero. Union Health Secretary Rajesh Bhushan also criticized the states for not using the available Covid vaccine properly.
Rajesh Bhushan said that the number of Covid 19 vaccine doses received by the states was 13.10 crore and the total consumption including waste was 11.43 crore. More than 1.67 crore doses are currently available in the states. 2.01 crore doses are ready to be supplied.
The ministry said the shortage of the Covid vaccine was not a problem in the country but a problem for states. The government, meanwhile, said the vaccine would be available in smaller states in 8–9 days. On the one hand, we have a state like Kerala that uses the vaccine without wasting it. Many states, on the other hand, waste 8-9 percent of the vaccine, "said Rajesh Bhushan. He said the situation was critical in Maharashtra, Uttar Pradesh, Delhi, Haryana, and Gujarat.