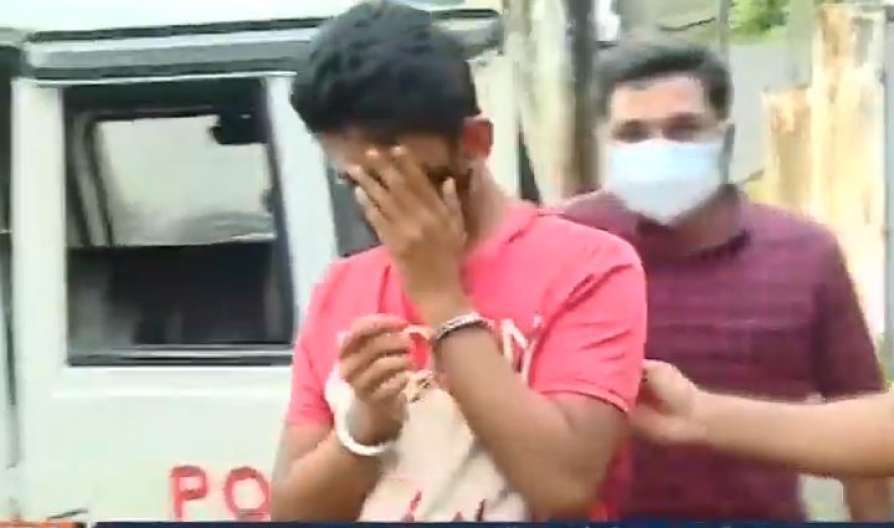 Kasargod: A 16-year-old girl was killed after eating ice cream at Balal Aringal in Kasargod, police said. The brother of the girl who died in the incident has been taken into police custody. Annemarie died at a hospital in Cherupuzha around 6 pm on August 5. Police have found that his brother Albin killed Annemarie by mixing poison in homemade ice cream. Albin told police that the poison was mixed in ice cream to kill families, including father and mother. Albin is in police custody.
A week before the incident, Annemarie and her brother were making ice cream at home. The next day, Annmarie experienced nausea and abdominal pain. He first sought treatment at a hospital in Vellarikund. The next day he went to his relative's house in Cherupuzha on suspicion of jaundice and sought treatment there. Annemarie's father Benny, mother Bessie, and brother Albin were also hospitalized in critical condition.
The first reports were that Annemarie had died of jaundice. COVID was examined posthumously. COVID was found to have toxins in his body when his parents' semen was tested in a high-risk case. Following the death of Annemarie, her father Benny, 48, was admitted to Payunur Taluk Hospital with serious health problems. Benny was shifted to Kozhikode MIMS Hospital due to serious health conditions.