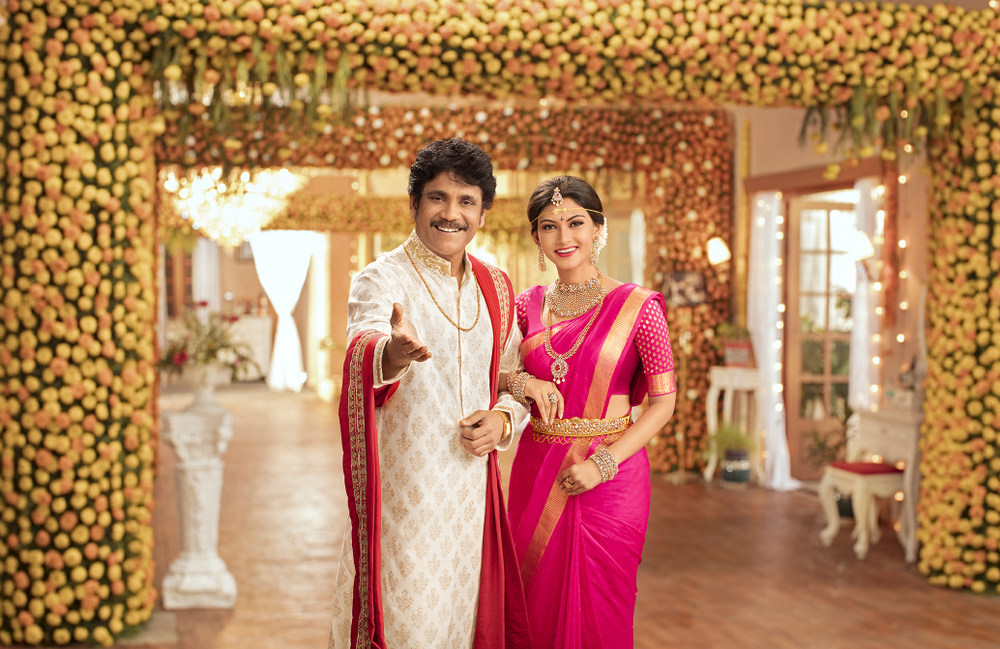 Kerala, August 19, 2019: Kalyan Jewellers, one of India's largest jewellery brands today announced the opening of four new showrooms by the end of September 2019 across India and the Middle East. The new showrooms, would fuel the next stage of growth and strengthen the brand's position in the key markets of Hyderabad and Mumbai in India, and Sharjah and Abu Dhabi in the Middle East. The opening of the new showrooms brings to 141 the total number of showrooms globally and is in line with the brand's strategy to increase accessibility for customers in major markets. Brand Ambassadors, Akinneni Nagarjuna and Pooja Sawant will be present at the showroom launches in Hyderabad and Vashi respectively. The showrooms in Sharjah and Abu Dhabi will be inaugurated by iconic superstars, Manju Warrier and Prabhu Ganesan.
Mr. T. S. Kalyanaraman, Chairman and Managing Director, Kalyan Jewellers Ltd.
said, "We are extremely delighted to announce the launch of four new showrooms in key markets in Indian and the Middle East. The new showrooms are an affirmation of our commitment to deliver a world-class shopping experience to customers. With the festive and wedding season just around the corner, we also have many new offers lined up for our customers!" Kalyan Jewellers has been on a rapid expansion spree with the launch of 20 new showrooms in India in the previous fiscal, having ventured into markets like Jharkhand, Bihar, Assam, Chhattisgarh and West Bengal. The jewellery brand has been consistently increasing its retail presence in India as well as West Asia. After successfully entering these new markets, the brand is working towards fuelling growth in existing metro markets.
Mr. T. S. Kalyanaraman added, "I am extremely delighted with the phenomenal response Kalyan Jewellers has been receiving in the new markets we entered in the last financial year. We are now focusing our efforts in strengthening our position in existing markets. I am confident that the upcoming showroom launches will enable us to consolidate our leadership position in the market."
Kalyan Jewellers will draw from its portfolio of over one lakh contemporary and traditional designs and will offer selections for everyday as well as bridal wear and festive occasions. Customers can select from Kalyan Jewellers' exclusive range of designs across popular brands such as Muhurat, the bridal jewellery line curated from across India; Tejasvi – Polki jewellery; Mudhra – handcrafted antique jewellery; Nimah – temple jewellery; Glo – dancing diamonds; Ziah – Solitaire like diamond jewellery; Anokhi – uncut diamonds; Apoorva – diamonds for special occasions; Antara – wedding diamonds; Hera – daily wear diamonds; and Rang – precious stones jewellery.