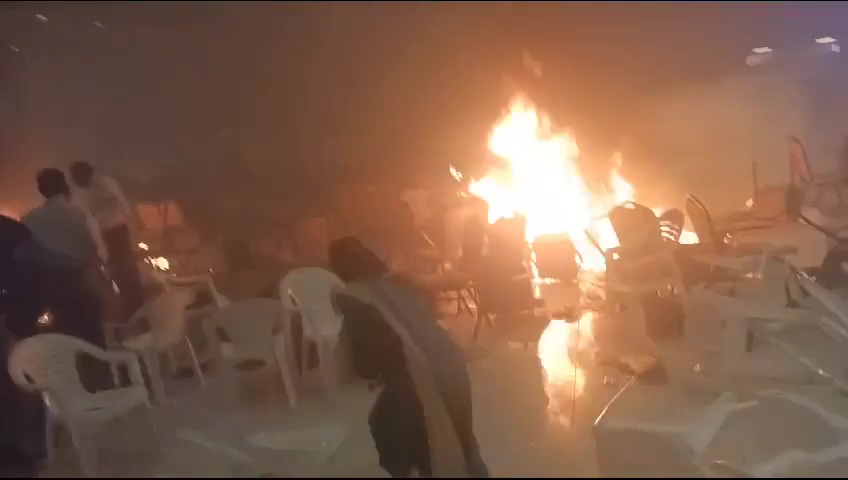 Kochi: One more person who was undergoing treatment died in the Kalamassery blast. Praveen (24), a native of Malayatur, died. With this, the death toll in the blast has risen to six.
Praveen is the son of Sally, who died earlier due to injuries in the blast, and the brother of twelve-year-old Libina. After the blast, Praveen was undergoing treatment at a private hospital in Kochi in critical condition. Praveen's body caught fire while trying to save his sister Libina.
Praveen's brother Rahul was also injured in the blast. Sally and her children Libna, Praveen and Rahul came together to the Jehovah's Witnesses meeting in Kalamassery. Praveen was an employee of a private ship.