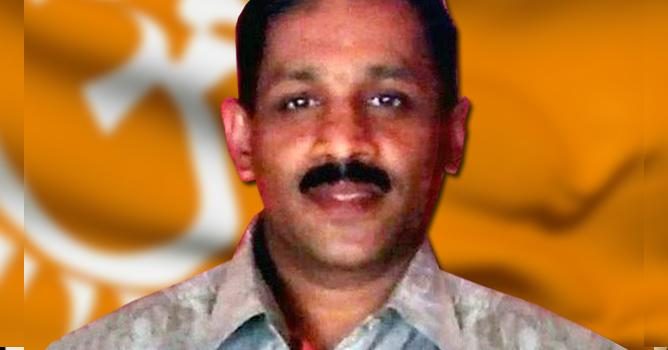 Kochi: High court grants bail to 15 accused, including first accused Vikraman in Kathirur Manoj murder case. Bail is conditional. The main condition is not to enter the Kannur district.
The court granted bail in the UAPA case as per the new guidelines of the Supreme Court. Earlier, 10 people were granted bail in the case of 25 accused.
This is a high-profile case where the CBI has charged the accused with political motives and the UAPA has charged them. The court granted bail to all the 15 accused despite the objections of the CBI.