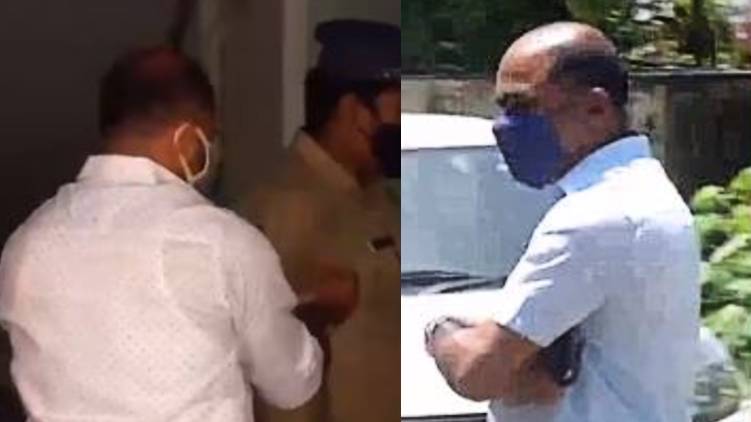 Kochi: UnitTac MD Santosh Eepan has been booked by the ED.
The main investigation is about the commission of the transaction being converted into dollars from the domestic market and exported abroad. Currently, only Santosh Eepan has been named as the accused. After Santosh Eepan is questioned by the ED, more people will respond if necessary.
Santosh Eepan was arrested on a charge of smuggling US $ 1.90 lakh abroad and was later released on bail.