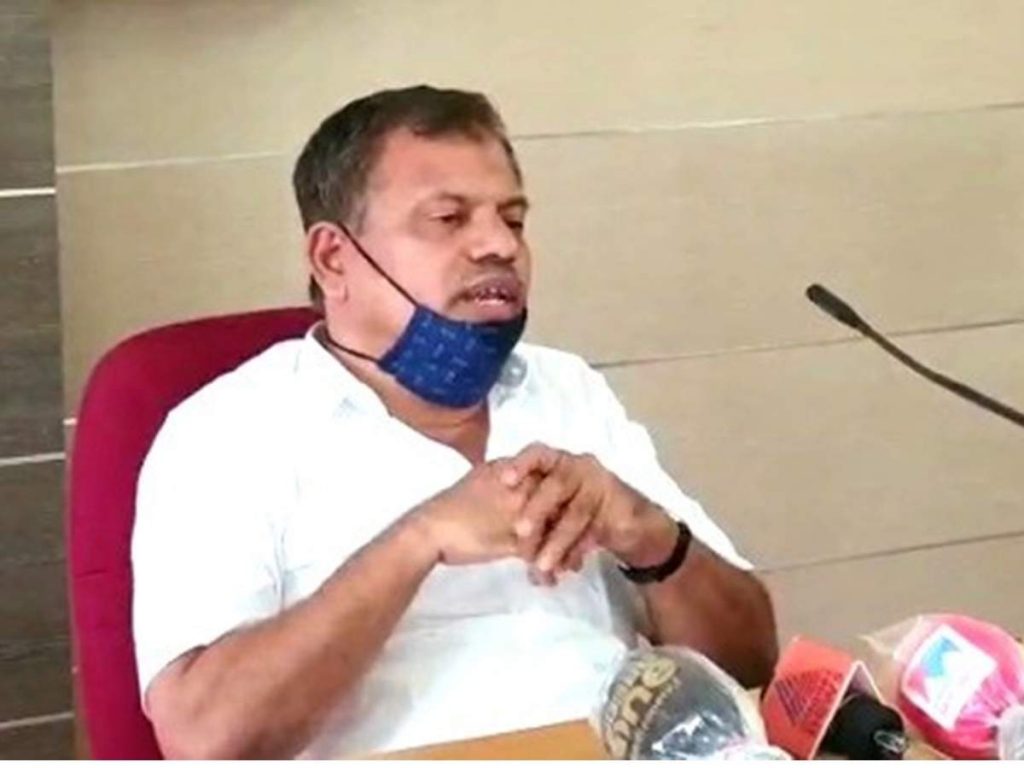 Kasargod: The Muslim League leader and MLA MC Khamaruddin has been arrested in a fashion gold jewelery scam case. The arrest was made following an interrogation led by V Vivek Kumar, head of the probe team. He was arrested in a case of embezzling Rs 150 crore from about 800 people. Khamaruddin was summoned to the Kasargod SP office and questioned from this morning. The investigation team said there was strong evidence against Khamaruddin.
The arrest was made during interrogation at the district police training center. Kallatra Mahin Haji, the mediator appointed by the League to resolve the investors' grievances, was questioned by the probe team for three hours yesterday. Earlier in the day, jewelery MD Pookoya had also questioned himself for nine hours. The information sought was mainly about the current assets and liabilities of the jeweler.
League leaders in Kasargod district embezzled Rs 150 crore from about 800 people under the guise of jewelery. 96 crore was invested and more than Rs. 50 crore was purchased through gold schemes. Most of the victims are party cadres and activists of the League-affiliated expatriate organization. The state leadership had said in a press conference in Malappuram that the assets of the jewelers and Khamaruddin would be settled within six months.
Khamaruddin sold his assets as soon as the jewelery shop closed. The remaining assets cannot be sold by the directors or intermediaries as the company is registered under the law. Nowhere in the company record is it shown that the investment was received from the public. However, Khamaruddin and the league leadership have so far tried to tarnish the image of investors. Unbeknownst to them, the majority of investors trusted the leadership and waited without complaining to the police. Then they came with a complaint. Khamaruddin is currently accused in 109 fraud cases.
The league leadership had yesterday said that the party had not taken up the matter of paying the investors' liability. The league took this position when MC Kamaruddin was not ready to answer the question of whether the money would be repaid within six months.