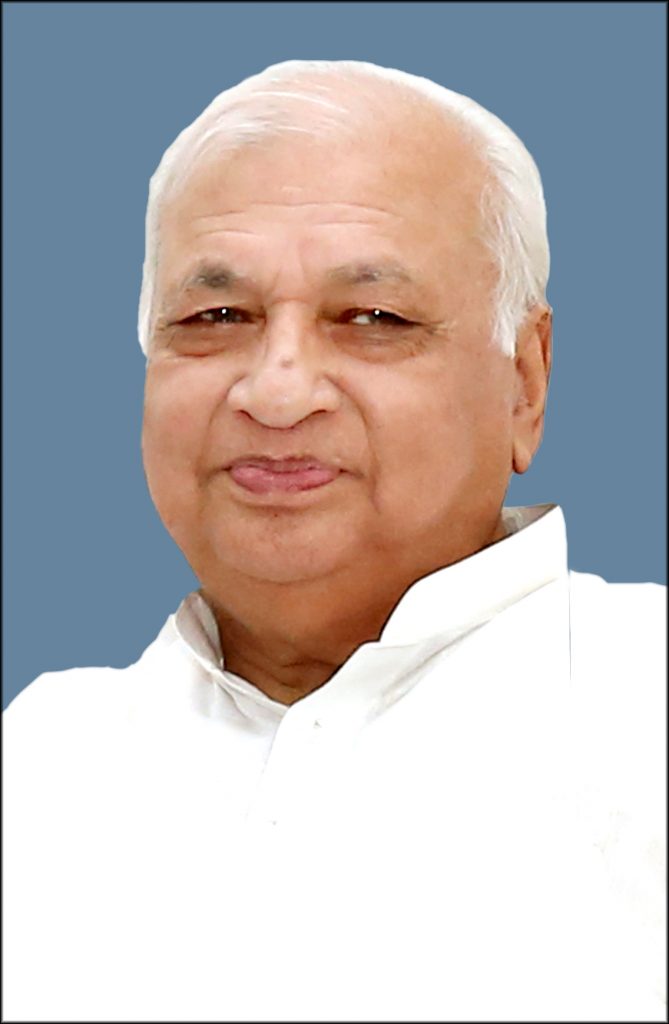 Thiruvananthapuram: The Governor has signed the Kerala Selffinance College Appointment Ordinance. The ordinance is aimed at ensuring job security and quality of education. The law also stipulates criteria for determining teacher qualifications. Eligibility is determined by a regulatory committee comprising representatives of the UGC and the government. If some are not currently qualified, they will be given time to enable it.
Vacation rights are the same as for government employees. The Ordinance also stipulates that all employees should be included in the Provident Fund and related pension schemes.
There are currently over 1000 self-financing colleges in the state. The number of teaching and non-teaching staff will be more than 50,000. There are no clear criteria for their eligibility, salary, leave, or job security. In this case, the government's new move.
As the ordinance came into force, those subject to disciplinary action can appeal to the university while maintaining disciplinary control in the respective managements.
The ordinance stipulates that a contract must be entered into with the management regarding the post, tenure, salary, and allowances. The Ordinance provides for a delay in obtaining adequate qualifications for those currently working in the field.