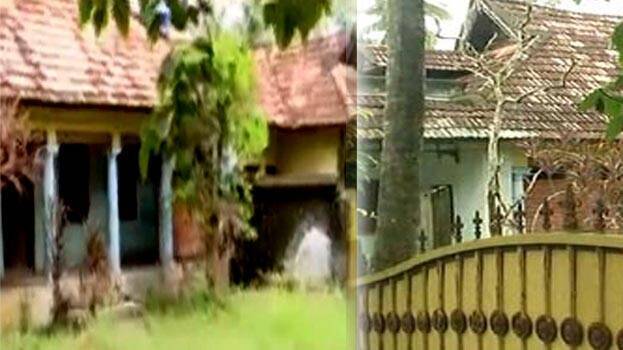 Thiruvananthapuram: Forensic finding that the death of Jayamadhavan Nair of Karamana family was murder. The district crime branch charged with murder based on a forensic report that the death was not natural. The news of the mysterious deaths of the family in Koodathil was released on News 18 in 2019. Jayamadhavan Nair died on April 2, 2017.
According to Raveendran Nair, Jayamadhavan was rushed to a hospital where he succumbed to his injuries. However, the investigation team found that many of the statements were false. There are also discrepancies in the statements regarding the time of delivery to the hospital. Sumesh, the auto driver who initially said he was taken to the hospital, later told police that Raveendran Nair had persuaded him to give a false statement.
The forensic report received the previous day also stated that the death was a homicide. With this, the police charged him with murder. Seven members of a family have died in mysterious circumstances in Karamana Koodathil in the last 15 years.
Family members Gopinathan Nair, wife Sumukhiamma, children Jayasree, Jayabalakrishnan, Jayaprakash, Gopinathan Nair's brother Unnikrishnan Nair, Gopinathan Nair's other brother Narayana Pillai's son Jayamadhavan died at different times.
The case was first registered by the Karamana police on the complaint of Prasanna Kumariamma, the ex-wife of the deceased Unnikrishnan Nair.