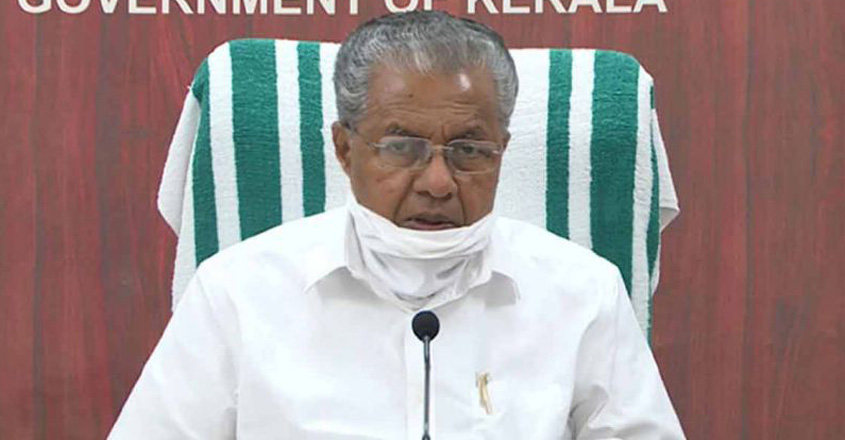 Thiruvananthapuram: The cabinet has decided to cancel the salary cut of government employees. The Cabinet meeting approved the recommendation of the Finance Ministry. It was also decided to merge the previous salary with PF from April.
The government decided to cut salaries after the Covid crisis after the floods. Criticism of this was high.
At the same time, the criteria for local elections have been published.
The cabinet also decided to amend the Police Act to prevent harassment of women through social media. Under the existing section, only bailable cases can be filed against the accused.and